After launching on PC in 2019, the 3D indie puzzle game Memorrha released on Nintendo Switch, iOS and Android yesterday. Plus, to celebrate the move to portable platforms, the game is 25% off for its first week of release.
Memorrha is a first-person puzzle game where you uncover the secrets of a lost, mysterious culture by interacting with the environment to unlock more areas.
The game is developed by StickyStoneStudio from Germany, which has been committed to improving this game since its initial PC release. The Steam version received a large update that fixed a lot of existing issues.
In case you aren't sure if this is your sort of game, there is a free demo available on both the Apple App Store and the Google Play Store, so you can try before you buy.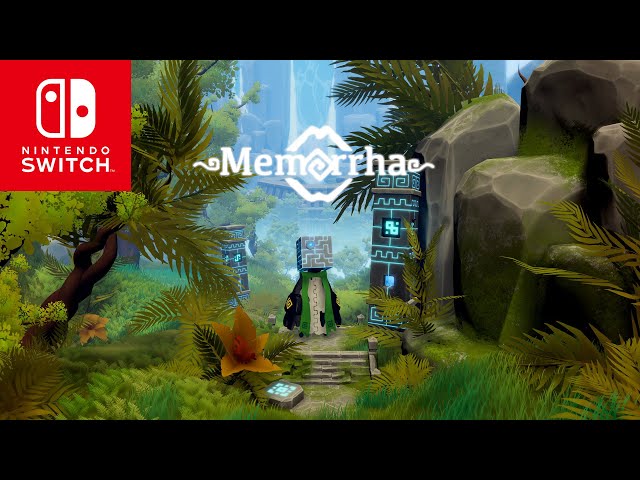 There you have it, everything you need to know about Memorrha's Switch and mobile release. If you're after more mobile game updates, check out our Kingdom Hearts Missing-Link release date guide.