Firaxis announced during 2021's Gamescom presentation, that they're working on Marvel's Midnight Suns, a tactical RPG that features a host of superhero characters. While the studio's previous work with X-Com is meant to be an inspiration, Midnight Suns promises a blend of tactical gameplay with some third-person action, and doesn't include permadeath, amongst many other changes.
Based on the more supernatural side of the Marvel universe, the original Midnight Suns included weirder characters like Blade, Ghost Rider, and Doctor Strange. In the official trailer, several other characters like Captain America, Iron Man, and Wolverine are visible, so the title still seems to be pulling from the more established side of the Marvel character roster.
Little is known about the game so far, but you can expect to see gameplay later on this week. Fireaxis has announced it will arrive in March 2022, for all modern consoles including the Nintendo Switch. If other recent titles like Marvel Ultimate Alliance 3 are anything to go by, you can expect to see other Marvel characters added to Midnight Suns well into the future.
What is the Mavel Midnight Suns release date?
We learned at D23, the Disney and Marvel games showcase, that Marvel Suns will arrive on December 2. That means it's just a few short months until you can take your cards and meet your heroes in epic battles across the Marvel universe.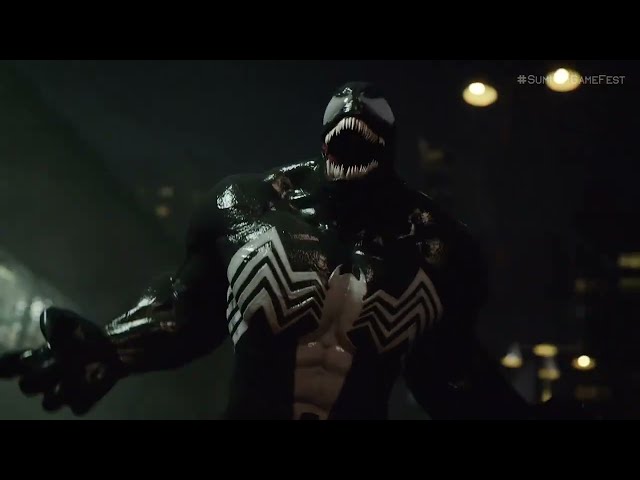 In the meantime, check out our Marvel Future Revolution tier list if you're diving into the latest comic book-based release.