Minecraft Earth will shut down and be removed from stores on June 30. The augmented reality title tasks you with getting creative while exploring your surroundings in an entirely new way. That said, with it being a location-based experience, it was always going to struggle in a time such as this.
"Minecraft Earth was designed around free movement and collaborative play – two things that have become near impossible in the current global situation," says a blog post released today. As a result, the team has decided to "re-allocate" its resources into other areas that "provide value to the Minecraft community" by shutting down Minecraft Earth.
The news comes as a surprise given the game's passionate following and the fact that it launched just over a year ago. Still, the Minecraft Earth team is working to ensure that these final few months will be enjoyable for those remaining players.
With today's Minecraft Earth update, the game has removed real-money transactions, reduced the price of in-game currency, reduced time requirements for crafting and smelting, and granted everyone who logs in prior to its closure a special set of character creator items.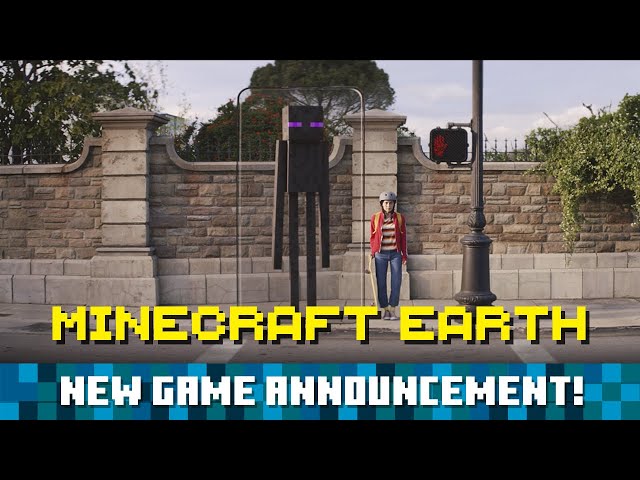 All players with paid ruby balances will be granted Minecoins. These can be used on the Minecraft Marketplace to unlock texture packs, skins, maps, and more. Beyond that, anyone who's ever spent a penny on Minecraft Earth will receive a free copy of Minecraft's Bedrock version. More info on what the team is calling the game's 'sunset' process can be seen here.