September 25, 2020: Monster Hunter Rise has now opened for digital pre-order from the Nintendo eShop. It's priced at $59.99/£49.99.
During today's Nintendo Direct Mini: Partner Showcase, two new Monster Hunter games were revealed. Monster Hunter Rise and Monster Hunter Stories 2: Wings of Ruin are officially heading to Nintendo Switch, with the former expected to launch on March 26th and the latter slated for a summer 2021 release. This is huge news for fans of Capcom's legendary action-RPG series.
Monster Hunter Rise gives you a dog companion and grapple hook with which to traverse its world and battle its many monsters, while Wings of Ruin is a sequel to the popular 3DS spinoff, which cast you as a rider as opposed to a hunter. A premium mobile version arrived on the scene in 2017. It was generally a more laidback, story-driven experience than the traditional entries.
Monster Hunter Rise' official site is now live. It confirms that the game will offer 4-player co-op and a host of new monsters with their own ecology. They include Magnamalo, Aknosom, Great Izuchi, and Tetranadon. The grapple hook should open up plenty of new opportunities in both combat and general traversal, and that giant dog is clearly to die for.
Here's a full look at the Monster Hunter reveal: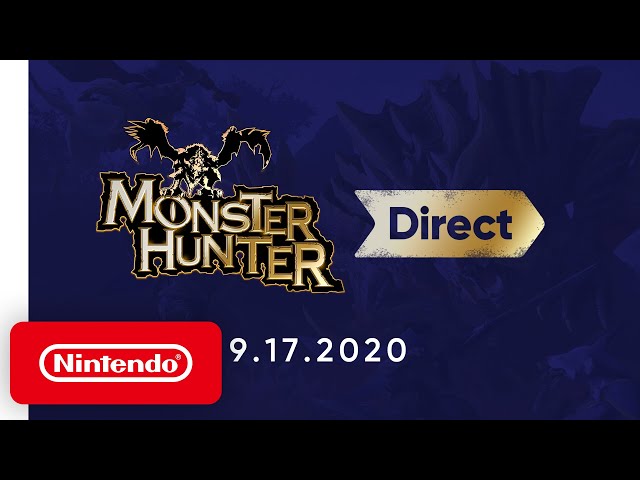 And here's our full roundup of today's Nintendo Direct Mini: Partner Showcase.