Following Summer Games Fest, and a few presentations from different iconic studios over the last few weeks, Nintendo fans have finally had their treat thanks to the June Nintendo Direct Mini. While the showcase had been heavily rumoured over the past few weeks, the main event made the wait worth it for many fans.
This June's Nintendo Direct Mini is the first time the developer has shown us its intentions since February this year, and while that reveal did include a lot of content, this time we were treated to a presentation focused on third-party titles coming to the device. With so much packed into the 25 minutes, below you can find all of the most important and anticipated titles announced during the presentation.
It was yet another jam-packed showcase of content, offering updates on titles we knew were coming to Switch, as well as some exciting new offerings for the year ahead, and the confirmation of some long-awaited ports coming to Nintendo's home console. So kick back, and get caught up.
Every Nintendo Direct Mini announcement
More Monster Hunter content on the way
As part of the Sunbreak update to Monster Hunter: Rise, even more content is on the horizon, with four major updates coming in the next year.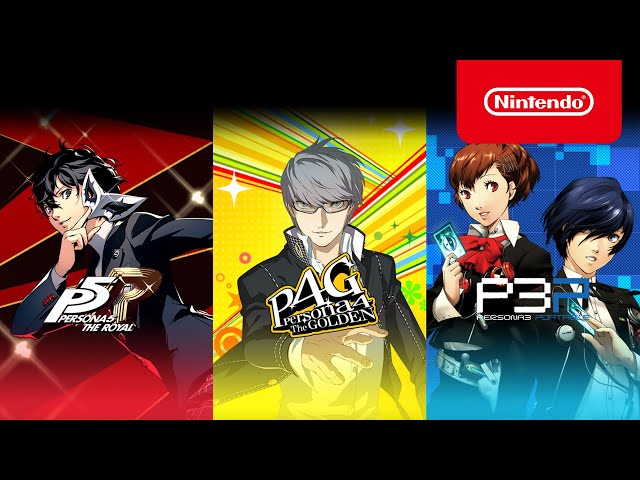 Persona 3,4, and 5 are coming to Switch
It's no joke(r), after a whole bunch of speculation, but the Persona saga is finally coming to Switch. That's right, you can finally take this infamous JRPG on the go, with all of it's hours of content, and play at your own pace.
Switch release secured for Nier Automata
Embrace your inner android with Nier Automata, the heralded action RPG from PlatinumGames that is coming to Nintendo Switch. Rumours had been developing ahead of the official announcement, but now we know it's a definite, we can wait to jump into this exciting title.
Super Bomberman R 2 explodes onto Switch
You can't keep a good gaming mascot down, and even though we haven't seen Bomberman in some time, that's all going to change when Super Bomberman R 2 releases on Switch next year. With bigger teams than ever, a stage creation mode, and more exciting features, it looks like a return to form for the dynamite dude.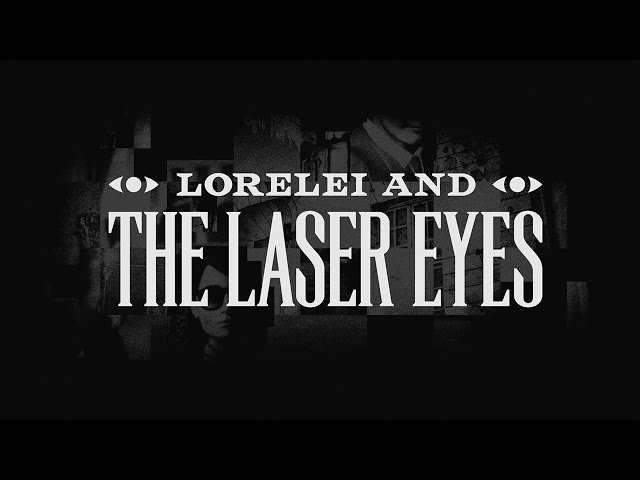 MADDENING MYSTERIES OF Lorelei and the Laser Eyes
Horror and mystery fans, listen up! A newly announced puzzle-adventure game with a surreal and slightly scary surrounding is coming to Switch in the form of Lorelei and the Laser Eyes, expected to release in 2023.
More Mega Man!
While the main series of Mega Man has been on Switch for a while now, fans of the franchise will be jubilant to see the Mega Man: Battle Network Legacy Collection coming to Switch next year.
PAC-MAN WORLD Re-PAC sets off to Ghost Island
It really is a buster Nintendo Direct Mini for retro gamers, with Pac Man also making an appearance as part of the presentation, sharing the news of Pac-Man World Re-Pac, a remake of the classic platformer Pac-Man World.
Face the snow in Switch exclusive Blanc
While a lot of the titles from the Nintendo Direct Mini are finally arriving on Switch, Blanc is a new title, exclusive to the handheld console on it's release next February. In this game you take charge of a fawn and a wolf cub who must make their way across a desolate landscape to make it through another season.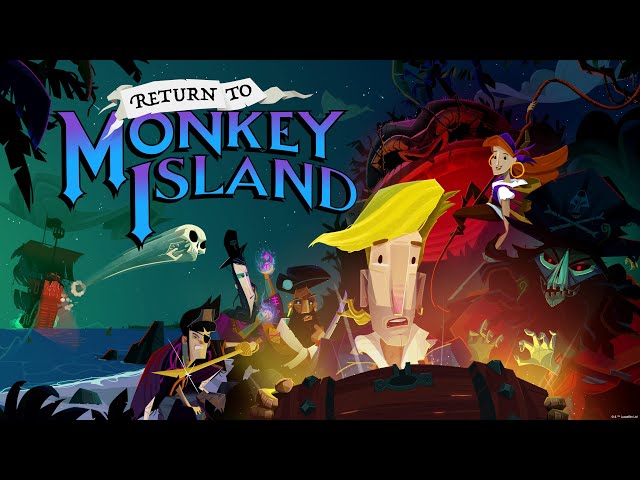 Return to Monkey Island
The pinnacle of point-and-click adventures is back on the scene with the reveal of Return to Monkey Island, coming to Switch later this year. Picking up from the plot of Monkey Island 2, Ron Gilbert's iconic narrative is finally getting a third part, and we can't wait.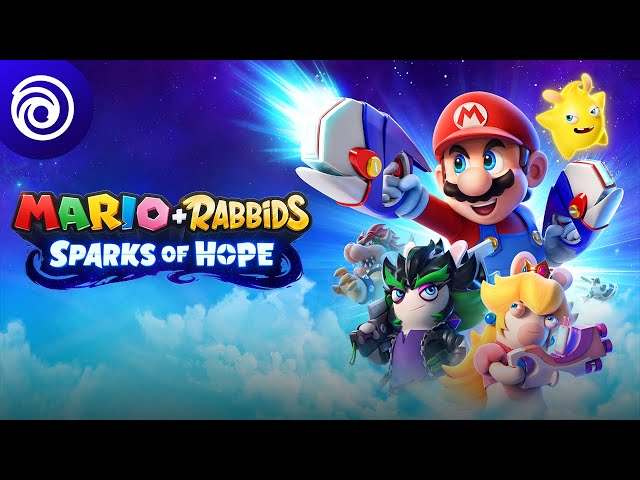 Mario + Rabbids Sparks of Hope sets a release date
We had been hoping for Mario + Rabbids Sparks of Hope news, and during the June Nintendo Direct Mini we gleefully received a substantial update, including an October 20 release date.
Little Noah: Scion of Paradise arrives today
We love a surprise launch, especially for a surprise game, and today's instant release is Little Noah: Scion of Paradise, a casual roguelite all about completing dungeons and defeating bosses.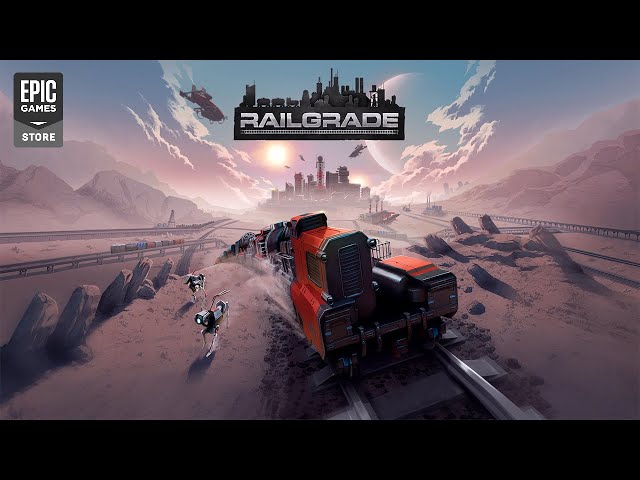 RAILGRADE REINVENTS THE GENRE
Railway Tycoon-types have been popular for a while now, but none have quite the spin that Railgrade is offering as a sci-fi infused simulator. You can transport cargo around the colonies when Railgrade releases this Autumn.
Draw your own destiny with RPG Time: the legend of Wright
Why play an RPG when you can play a game about playing an RPG? That's exactly what you get in RPG Time: The Legend of Wright, putting you in the shoes of Kenta as he tried to make sense of his own creation. You can get your hands on it later this summer, with an August 18 release date.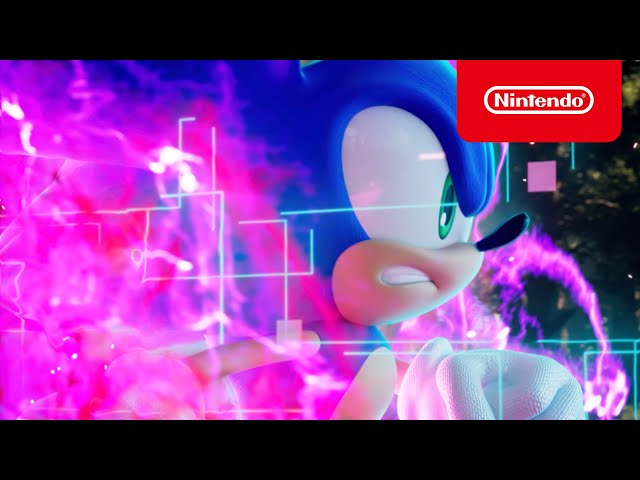 Sonic Frontiers SPEEDS ONTO SWITCH
While the hype surrounding the game has been, let's say divisive, we still can't wait for a brand new adventure with the iconic speedster. Some were concerned that the title might be a little much for Switch hardware, so it was some release to get a Winter release date as part of the Nintendo Direct Mini.
DANCE INTO DISNEY DREAMLIGHT VALLEY
Animal Crossing meets Disney World in this life-sim full of classic characters and things to do. Here, you can live your life amongst the heroes and villains of the Disney universe, and there's not too long to wait either, with an early access release going ahead on September 6 2022.
LIVE-A-LIVE DEMO INCOMING
With LIVE A LIVE, the next hotly anticipated HD-2D title coming to Switch less than a month away, you can now give the game an early go with the generous three-chapter demo that is available from today.
DORAEMON Story of Seasons: Friends of the Great Kingdom announced
With no word on any new Harvest Mood titles, and no new content planned for Stardew Valley, fun-loving farmers have something to lift their mood with the news of Doraemon Story of Seasons: Friends of the Great Kingdom coming to Switch later this year.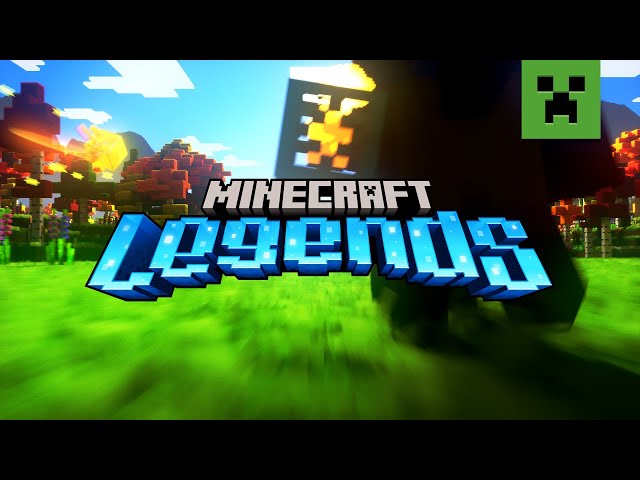 Minecraft Legends
While we were anticipating this one, it's good news for Minecraft fans that the new action-strategy experience Minecraft Lefends is coming to Switch. We expect this one to build some serious hype in the run-up to its 2023 release date.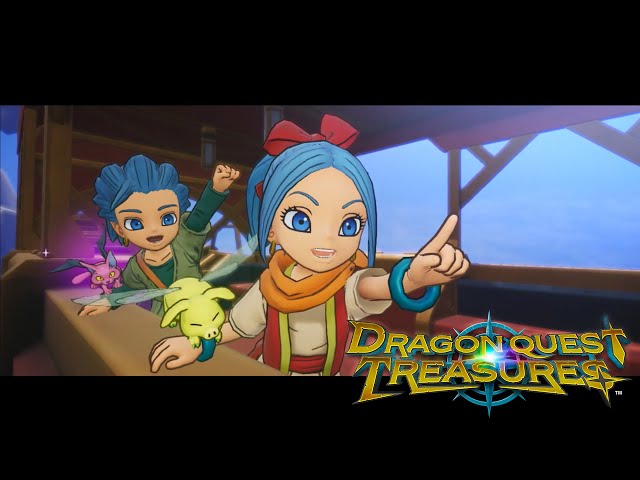 NEW DRAGON QUEST SPIN-OFF
Turns out that Dragon Quest Builders wasn't the only trick up the sleeve of the legendary RPG developer, with another spin-off coming in the form of Dragon Quest Treasures. While we're not quite sure what the aim of the game is here, we are happy enough just to welcome the news of more Dragon Quest games, and can't wait for the December 9 release date.
Portal: Companion Collection teleports onto Switch
We shared the news of the Portal: Companion Collection reveal during the last Nintendo Direct, but this time around, the Japanese developer went one better by revealing that the classic Valve compendium is available to purchase from today.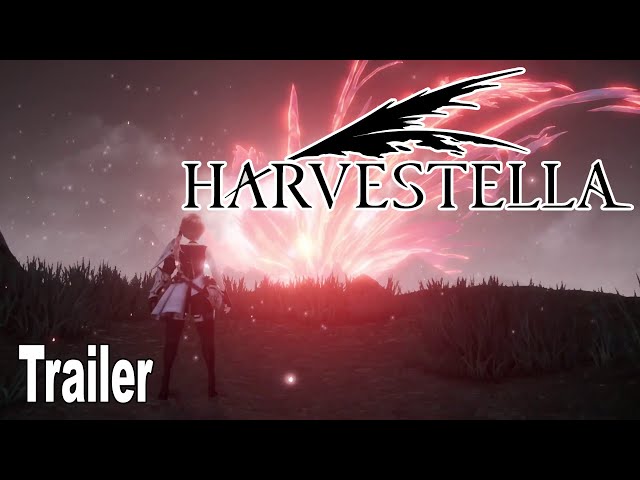 FARM, FIGHT, AND FORGE IN HARVESTELLA
Set in the beautiful village of Letha, Harvestella is a life-simulation RPG that looks from first appearance like somebody chucked contemporary Final Fantasy and Stardew Valley into a blender – and that is a very good thing. It's not all foraging and fun though, with an intrepid evil lurking, ready for you to face down when the game launches on November 4.
There you have it, that's all you need to know about the June Nintendo Direct Mini. For more re-caps, see what you might have missed with our Summer Games Fest roundup.