Monster Hunter Rise has sold more than 12 million units in the two years since its release as a Nintendo Switch exclusive, and one year after coming to PlayStation, Xbox, and PC. While Capcom has not broken down the data by platform, it's clear the game is a success.
By comparison, Monster Hunter World sold 20 million copies in over three and a half years, but was multiplatform (excluding Nintendo) from the start. This made it Capcom's best-selling game in the company's history, a milestone it reached far more speedily. Monster Hunter Rise is close to third place, just behind Resident Evil 5 and still a ways off its predecessor.
Still, a success is a success, and as our Monster Hunter Rise: Sunbreak review lays out, the DLC support for the game is also excellent. To celebrate the occasion, Capcom shared a piece of art depicting Yomogi, a chef in the game, as well as a little statement, which you can read below.
"Monster Hunter Rise has now sold more than 12 million units worldwide, and we couldn't have done it without you – our amazing Hunters! Thank you all so much for your incredible support and passion, we know Kamura is in safe hands with you!"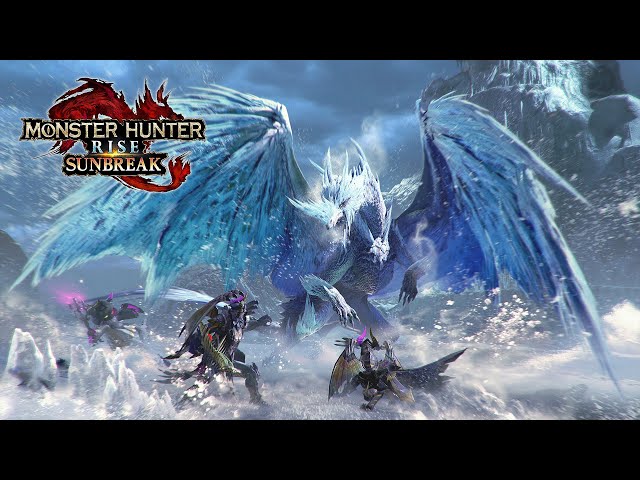 "Monster Hunter Rise has now sold more than 12 million units worldwide, and we couldn't have done it without you – our amazing Hunters! Thank you all so much for your incredible support and passion, we know Kamura is in safe hands with you!"