Monster Hunter Stories 2: Wings Of Ruin has received a steady stream of updates since release, and they don't seem to be slowing down any time soon. The latest update, Title Update #3, is now live, and brings access to three new monsties and a selection of new quests to tackle.
The new monsties include Soulseer Mizutsune, Elderfrost Gammoth, and Oroshi Kirin. Each one will make a powerful new addition to your party, so these are advised for players either later in the game, or ones who have completed the main story. Meanwhile, you can also take part in new co-op quests if you need more ways to share the fun with friends.
Later this year, you can expect even more updates for Monster Hunter Stories 2, with fresh monsties and quests to keep you hunting all the way into next year. Fans can expect new monsties such as Molten Tigrex, Dreadking Rathalos, and more in the next few updates.
You can watch the trailer for the latest update right here.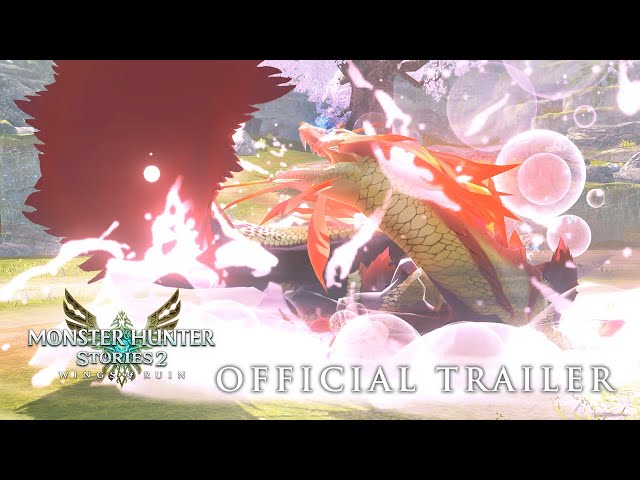 And if you're still making your way through the latest monster hunting RPG, follow our Monster Hunter Stories 2 egg guide to make sure you have the best party possible in your adventure.