After two years of work, Curiomatic has released a Mother 3 fan trailer, showing a concept for a potential modern remake of the cult classic. Melding together 3D animation with a claymation/stop motion style similar to the works of Aardman and Studio Laika, the trailer is absolutely astonishing and comes across as a true labour of love.
Nintendo never released the original GBA version of Mother 3 outside of Japan, though there's an infamous fan translation that has become beloved by western RPG fans. There seems to be no interest in expanding the series though, especially as original Earthbound/Mother Director Shigesato Itoi has little interest in reviving the franchise. So right now this Mother 3 fan trailer is all we have…
Itoi did take to Twitter to like the fan project though, as shown by Omni Jacala, the Director of the project for Curiomatic, in a tweet after its release. While it's still unlikely we'll ever see this franchise again, the recent rerelease of the first two entries onto Nintendo Switch Online at least keeps them fresh in the minds of many, and helps new players experience Earthbound for the first time. If the passion of fan projects like this one are anything to go by, having more fans of the series can only be a good thing.
Watch and marvel at the full project trailer below, and you'll also dream of an official Mother 3 release like so many others.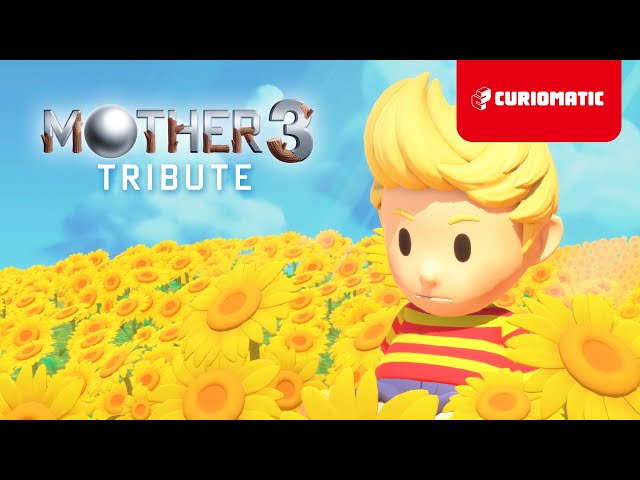 If you want something new and exciting to play, then why not check out our guide to the best new Switch games coming to the platform in 2022? There's no Earthbound, but we can dream.