Niantic announced a new partnership with the National Basketball Association (NBA) and National Basketball Players Association (NBPA) earlier this year. It's for a brand new mobile game, NBA All-World, which also now has a release date.
The NBA All-World release date is set for January 24, 2023, and it's a free-to-play title that allows you to find pro ballers that live near you. You then challenge them in a bid to find out who's superior on the court, and if you win, you get to recruit them for your team. Yes, this is the first of its kind when it comes to sports, and we're glad it's Niantic at the helm.
Furthermore, not only is this game a terrific way for you to interact with like-minded individuals that love the NBA as much as you do, and compete against some of your favourite players on their home turf, but you can also customise your character to give a unique feel.
"NBA All-World represents an industry first in sports games, as an original, real-world mobile game that will appeal to casual and core NBA fans alike," Niantic senior producer Marcus Matthews says.​ "We're creating and designing a game that empowers players to represent where they're from and showcase their individual style."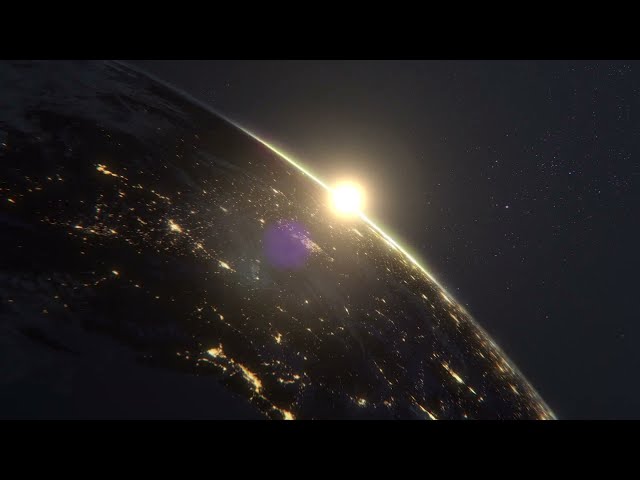 When is the NBA All-World release date?
NBA All-World is set for release on January 24, 2023, and is developed by Niantic. If you're reading this after that date, then what are you waiting for? It's time to get balling!
Is there a NBA All-World gameplay trailer?
Yes, there is an NBA All-World gameplay trailer, and you can check it out below. Not only does it show how the game works, but it also has more details on how you pick up items in the real world using Niantic's AR tech.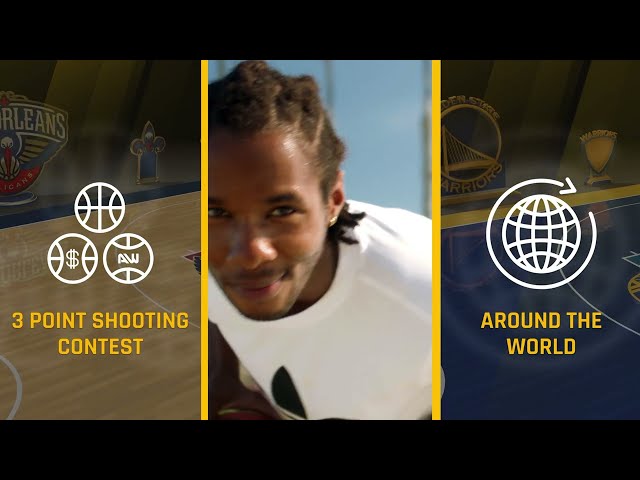 Where can I download NBA All-World?
NBA All-World is available for both Android and iPhone, so you can pick it up at the Google Play store and App Store respectively.
Until then, why not keep your skills sharp, and pay a visit to our best Basketball games list.