If you're a huge fan of mobile games (and if you're not, why are you here?), there's an event later this month that you can't miss. One of the biggest developers and publishers in the sector, NetEase, is hosting its own live stream dubbed NetEase Connect 2022, and it promises to cover a total of 15 games.
So, what titles are at NetEase Connect 2022? While we can't name all of them, we know three of the games, and it's fair to say that they alone make the event a must-see. First up is Harry Potter: Magic Awakened, a card collection MMORPG that takes you to Hogwarts as a first-year student. During your time at the famous school for witchcraft and wizardry, you get to explore the castle, take part in duels, and play quidditch.
The second game to make an appearance at NetEase Connect 2022 is The Lord of the Rings: Rise to War. Of course, this game is already out for you to play, but if you tune into the live stream, you get to learn what's in store for you, your army, and Middle Earth.
Finally, the third game we know is at NetEase Connect 2022 is Naraka: Bladepoint, an action-adventure title that brings something unique to the battle royale genre in that it features combat that takes a lot of inspiration from martial arts.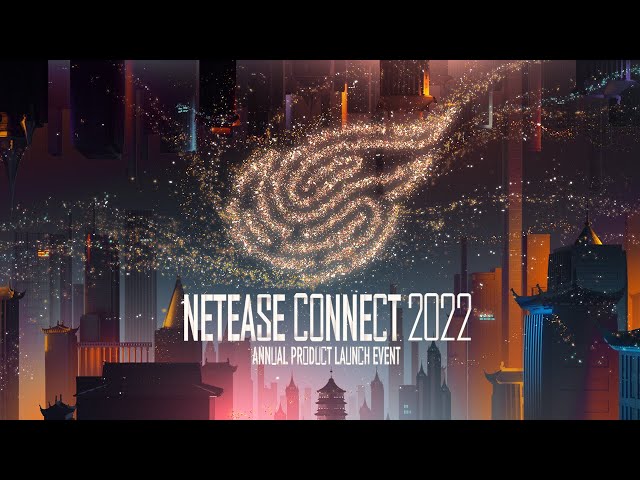 When is NetEase Connect 2022?
NetEase Connect 2022 takes place on May 20 at 10:30 PST/18:30 BST. You can tune in through the company's Facebook, Twitch, and YouTube channels.
If you need something to play while you wait for NetEase Connect 2022, head over to our list of the best mobile RPGs to see what grand adventures await you.