Mobile gaming monolith NetEase is opening a new studio in the West, with Spliced Inc officially revealed on February 3, 2023. We don't know much about the new creative branch yet, but we're expecting big things with the NetEase name attached.
The NetEase Spliced Inc announcement comes seemingly out of nowhere, with nothing but a cryptic tweet reposted from NetEase on the Spliced Inc Twitter page. The official website is a little more forthcoming though, with a mission statement pertaining to the future of entertainment, and mention of studio members previously working on massive titles like Grand Theft Auto, Rocket League, and more.
There's no word yet of any projects that might be in the works over at Spliced Inc, with the newly found studio seemingly more concentrated on filling roles before announcing anything further. As we know NetEase has a preference for putting out mobile games, we're going to be keeping a close eye on any developments in the near future.
The news of NetEase's newest studio arrives just a few months after a high-profile bust-up between the studio and Western partner Blizzard. The introduction of a new studio, and one that is established with American, British, and European workers, seems to suggest that NetEase no longer wants to rely on partners for future projects, choosing to take on more in-house.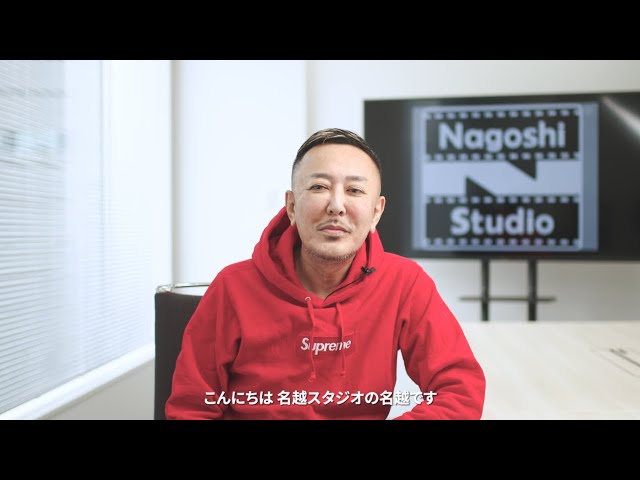 There you have it, all you need to know about Spliced Inc, NetEase's latest studio. While you're here, why not see some more mobile options, with our picks for the best portable gaming consoles and the best mobile card games?