It's spooky season which means it's time for mobile games to get terrifying updates, one such title is Ni No Kuni: Cross Worlds, as the RPG receives a Halloween update that allows you to celebrate all things that go bump in the night. In this patch, you get a host of new content such as quests, dungeons, costumes, and more.
Of course, the best way to celebrate the most terrifying time of the year is with costumes, and the Ni No Kuni: Cross Worlds Halloween update introduces a variety of them, as well as some new familiars that clearly embrace the spooky spirit. For instance, the Jetbroom is a familiar that's, wait for it, a flying broom.
But if it's adventure that you're after, there are some haunting dungeons to explore, and new Halloween-based reputation quests for you to tackle. Moreover, there are a couple of events that you can sink your teeth into, including a check-in event that' provides you with a range of rewards, such as four-star equipment, summon coupons, a familiar gift selection, and more.
When is the Cross Worlds Halloween update?
The update is already here, so dive on in to experience the Dream Witch Dice and Familiar "Bougie" Growth events. The former features plenty of rewards, while the latter provides ample opportunity to get upgrade materials for your familiar.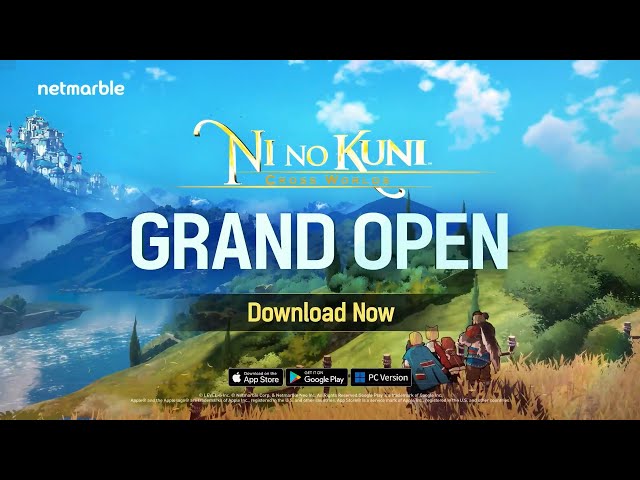 For even more goodies, make sure you check out our Ni No Kuni: Cross Worlds codes guide. We also have a Ni No Kuni: Cross World tier list, just in case you want to know who the best characters are.