Nintendo Direct's never fail to deliver, and as huge RPG and Square Enix fans at PT, we can't help but rejoice at the news that Nier Automata is on the way to Nintendo Switch. Yes, you read that right. The award-winning RPG is on its way to the hybrid console.
If you're already a fan of the game or any entries in the series, the Nier Automata Nintendo Switch news is bound to excite you, and if it's a brand new experience for you, we're almost jealous, because the first time you take that journey with 2B is quite the experience.
To give you a brief rundown, Nier Automata is the sequel to 2010's Nier, and takes place during a proxy war between androids and machines, of which you play as the former as 2B, with much of the story following her and A2. However, to truly understand the story, you need to complete the game multiple times. Fortunately, the enigmatic characters, luscious landscapes, and intricate story make it easy to.
What is the Nier Automata Switch release date?
Thanks to the Nintendo Direct, we know that Nier Automata releases on October 6.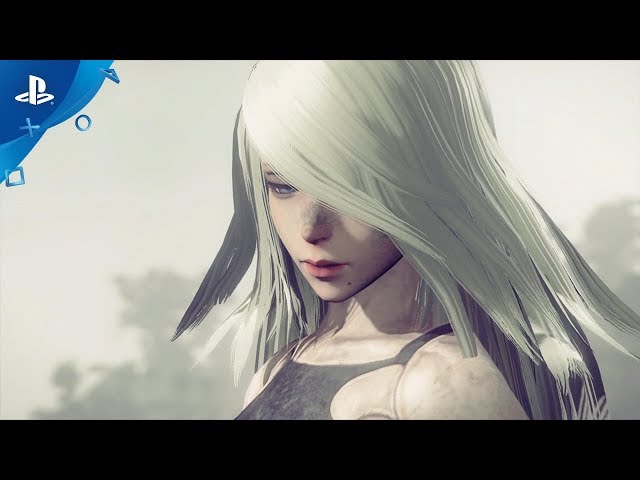 In the meantime, check out our best Switch RPGs list to see what other great adventures await you.