Square Enix has announced that it will host an hour and a half long Nier Reincarnation live stream on February 2 at 03:00 PST / 11:00 GMT to answer any of the burning questions fans have before the game releases in Japan on February 18. A global release is planned for the upcoming title, so we recommend tuning in if you're eager for more details on gameplay.
The stream will be hosted by Yosuke Saito, Yoko Taro, and Daichi Matsukawa, along with other prominent names from the Nier development team. Twitter users have been encouraged to ask questions about the upcoming release along with the hashtag #リィンカネ生 #コーナー.
You can tune in to the stream from the official Square Enix YouTube channel. If you're worried about missing out, you can also set a reminder to be notified when the stream is starting. As soon as a global Nier Reincarnation release date is announced we'll be sure to let you know!
Just in case you haven't kept up to date with Nier Reincarnation news, you can check out the trailer below.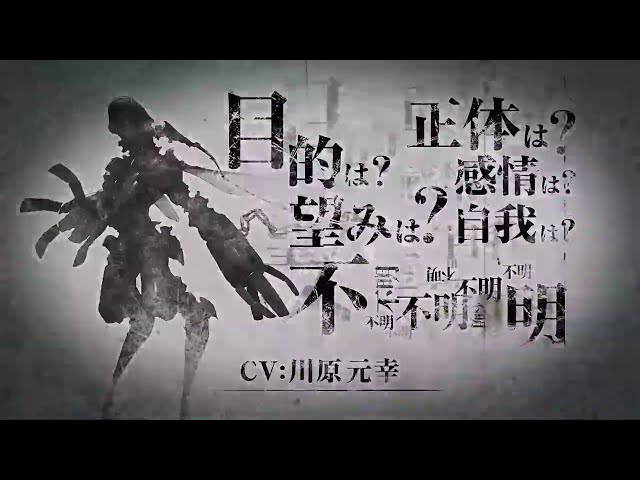 While you wait for Nier Reincarnation to launch, take a look at our list of the best mobile RPGs if you need something new to play.