Nintendo has finally revealed that the next Nintendo Direct will air tomorrow, September 21, at 23:00 BST/15:00 PT/18:00 ET. There's little information on what the stream will contain as of yet, other than the fact it has roughly 40 minutes of information on Nintendo Switch titles launching this winter, so it might be best not to expect too many wild reveals.
Recent rumours about a new controller could point towards an update to Nintendo Switch Online. Fans have speculated the controller could be a wireless N64 controller, ushering the console onto Nintendo's online service. There have also been reports that Gameboy and Gameboy Colour titles are imminent on the service, especially as NSO approaches its three year anniversary.
While we know of some titles like Splatoon 3 and Pokémon Legends Arceus, next year's calendar still looks quite barren at the moment, so there's a chance for some big reveals. Not to mention games currently awaiting a release date like Bayonetta 3, Hollow Knight Silksong, Sports Story, and Disco Elysium. There have even been leaks pointing towards a Castlevania Advance Collection recently, so this could be a bumper Direct.
You can watch the direct live, right here, with the link below;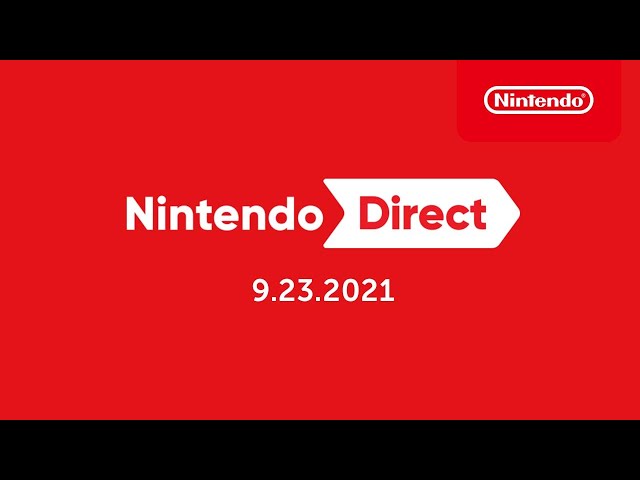 Then check out our list of the best September Nintendo Switch games to make sure you haven't missed out on anything.