With thanks to VGC for the info, a talented modder called @GingerOfMods has made a popular fan render a reality, creating a portable GameCube with a built-in screen. The original render was passed around forums back in the early '00s as concept art by a fan, but predictably hoodwinked a few overzealous fans along the way.
Built from the shell of a Wii, the modded console runs GameCube games perfectly, thanks to the Wii's backwards compatibility, bringing the original concept of the 'Nintendo Gamecube Advance' to life perfectly. The modder posted the journey in a YouTube video that covers everything from the original concept, 3D printing, and all of the assembly of the unit.
In another twist, the modder GingerOfOz also tracked down the original artist who created the infamous render thanks to a lot of detective work and tracked their career ever since. We don't want to ruin the whole video for you as it's definitely worth a watch in its entirety, and seeing this notorious concept brought to life ticked our proverbial nostalgia bones something rotten, so huge props to the creator.
You can watch the entire video below to see just how GingerOfOz brings this portable GameCube to life in all its glory.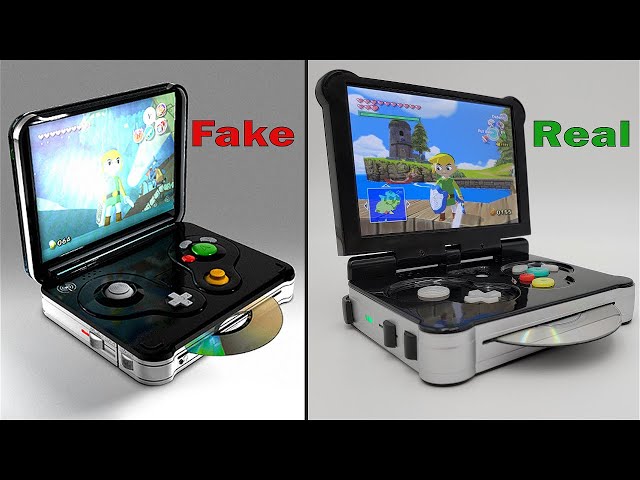 We can't all mod GameCubes though, so if you need something to play right now on your regular Switch, be sure to check out our guide to the best Switch adventure games for a great new virtual escapade.