Nintendo has confirmed that the upcoming Nintendo Switch Online N64 titles will run natively in 60HZ, with the option for PAL available in select titles. That means games like Ocarina of Time and Super Mario 64 will run exactly as nature intended.
For those unaware, the difference between these versions is the speed and framerate. Power consumption regulations changed the way games could run, so in the EU games played at 50Hz instead of 60Hz, or about 20% slower. You can find a more in-depth and entertaining explanation over at the Good Vibes Gaming channel.
Many UK gamers will finally be able to play these titles as they were originally created, with versions on the same level as those Americans received so many years ago. The Nintendo Switch Online Expansion Pack will add Nintendo 64 and Sega Genesis titles later this month, with a launch line-up including Super Mario 64, The Legend of Zelda: Ocarina of Time, Star Fox 64, Mario Kart 64, and many more. While a date is yet to be given, you can find more information on the Nintendo UK website.
For more information, check out the full October Nintendo Direct to find all the titles announced to be coming to the expanded Nintendo Switch Online service.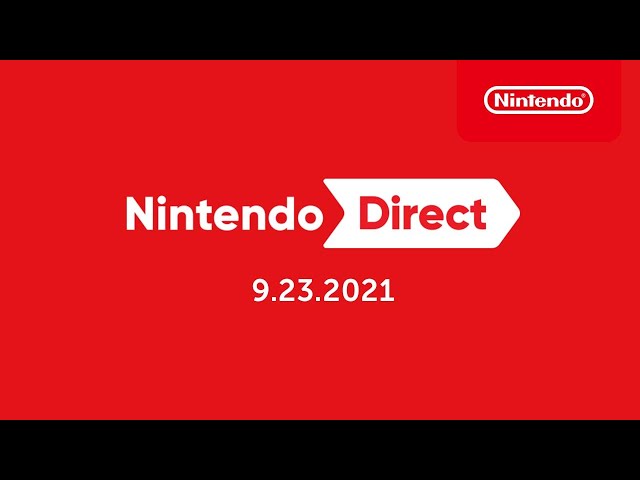 Nintendo Switch owners should also check out our list of the very best October Switch games, to make sure you don't miss any of the biggest titles coming this month.