During the latest Nintendo Direct, Nintendo revealed that the Nintendo Switch Online subscription service will be receiving a sizable expansion. This update will be bringing classic Nintendo 64 games, as well as Sega Genesis games, to the platform, alongside a price increase.
The new consoles make up the Nintendo Switch Online Expansion Pack, so current users can either carry on as they are, or sign up for the new, higher-priced tier, and receive a slew of classic titles from these recently added titles.
Among the initial Nintendo 64 titles will be Super Mario 64, The Legend Of Zelda Ocarina Of Time, Mario Kart 64, Star Fox 64, Sin & Punishment, Dr Mario 64, Mario Tennis 64, and Yoshi's Story. The Sega Mega Drive games expected at launch include Sonic The Hedgehog 2, Streets Of Rage 2, Ecco The Dolphin, Castlevania: Bloodlines, Contra: Hard Corps, Golden Axe, Gunstar Heroes, Phantasy Star IV, Ristar, Shining Force, Shinobi III: Return Of The Ninja Master, and Strider.
Titles will even be getting additions such as online multiplayer, as well as visual improvements and save states. Several upcoming Nintendo 64 games were also announced to be released in the future, including Banjo Kazooie, Pokémon Snap, The Legend Of Zelda: Majora's Mask, Mario Golf, Paper Mario, and F-Zero X. Noted Nintendo insider Emily Rogers has also alluded to many more titles heading to the platform, including the possibility of Pokémon Stadium.
Alongside the announcement was the reveal of wireless controllers for the Nintendo Switch based upon the original Nintendo 64 and Sega Mega Drive controllers. These will be able to connect to your Nintendo Switch device so you can play legacy titles just as they were intended.
The Nintendo Switch Expansion Pack will arrive in late October, though there is no information on pricing yet. You can watch the entire direct below for every detail on the upcoming service.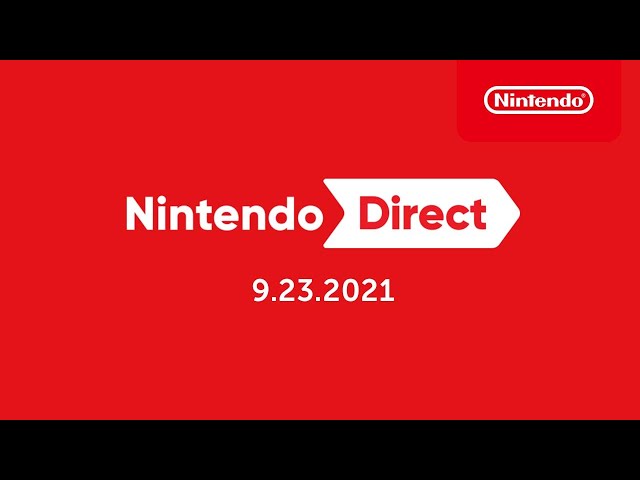 Meanwhile, Nintendo Switch owners should check out our guide for the very best Nintendo Switch games this September to be sure you don't miss a thing.