Despite it being more than five years since the Switch's launch, it continues to sell like hot cakes, thanks to its slick converging of two different console designs, a stellar game library, and continued support throughout the years. Titles like Animal Crossing: New Horizons and Mario Kart 8 Deluxe regularly still sell millions of copies, so it's no wonder it's still tough to get a Switch in some places.
Nintendo even launched the Nintendo Switch OLED Model last year, a new version of the console with a larger OLED (obviously) screen that makes handheld gaming a completely new experience. Well, because of ongoing issues with global supply chains, caused by several factors not least including the global pandemic, Nintendo still struggles to meet the demand for Switch consoles. Perhaps a Nintendo Switch packaging reduction would help.
Well, a new report from Japanese website Nikkei, reveals that Nintendo intends to reduce the size of Switch console packaging by 20%, hoping to save on resources as well as be able to ship more units in shipping containers. The changes go into effect from August, though we have yet to see exactly what these new Switch console boxes look like. The OLED model box is already a lot more compact, so we expect this change to affect the regular Switch console box.
It's always a good time to get a Switch, but if you need more convincing, be sure to check out the most recent Nintendo Partner Direct Showcase below to get an eye on some of the stellar titles gracing the console later this year. Great games like Harvestella, Nier Automata, Persona 5 Royal, and many more are all hitting the Switch in the coming months.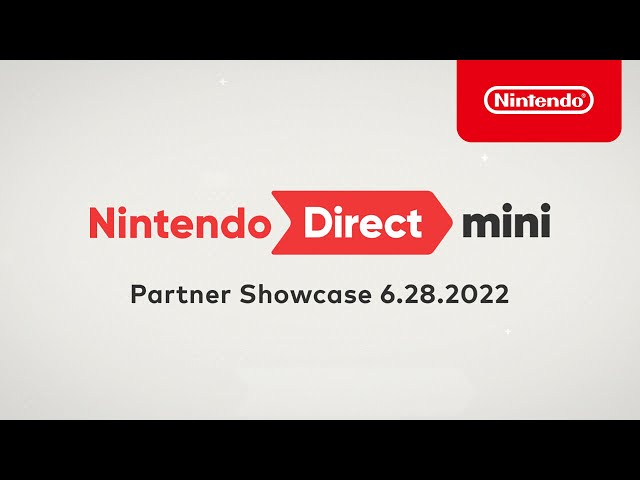 If you're looking to pick up a Nintendo Switch, be sure to find some great games to play with our guide to the best games like Dark Souls on the Nintendo Switch.