Nintendo is not attending E3 2023, according to a new report from IGN. The handheld hitmaker is skipping the ESA's first physical E3 event in four years, along with Xbox and Sony. The ESA has responded, which you can read below.
Nintendo's E3 2023 absence is reportedly due to a light release schedule in the second half of the year, according to VGC and corroborated by IGN. Xbox still has plans for a physical event in the Los Angeles Convention Centre the weekend before the show.
While Nintendo supposedly has a light release line-up for the second half of the year, it could still have a summer Nintendo Direct around the same time as E3, as it has done for years. Sony hasn't attended E3 since 2018, after 23 years of consecutive showings.
The ESA has responded to the report. Here's an excerpt: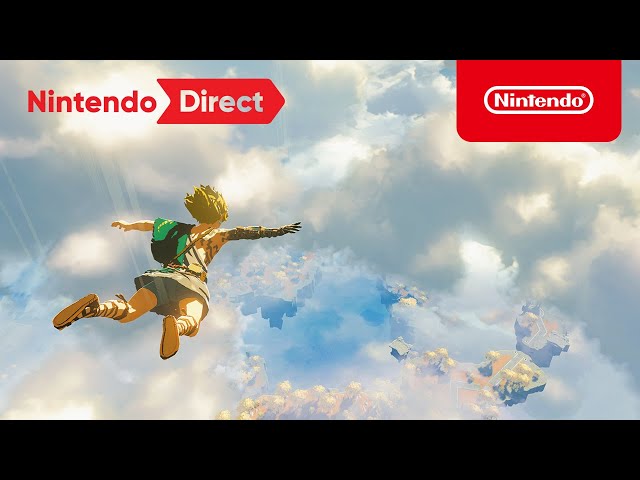 "E3 has a rich history within our industry, and we are always heartened to feel the passion for the show and hear what it means to different people. Reviving a tradeshow after a three-year hiatus and a global pandemic was always going to have its challenges, which is why we conducted an extensive search (in consultation with the ESA member companies) to identify the best partner to produce E3. In selecting ReedPOP as our partner, we have been able to tap into their rich history of hosting popular industry events, like PAX, and broader consumer shows, like Comic Con."
While we wait to see how Nintendo's E3 2023 absence plays out, check out our guide to the best Switch multiplayer games for something to play in the meantime.