Universal Creative, the team building Super Nintendo World in collaboration with the legendary Japanese videogame maker, seem an easy partner in the construction of the park, thanks to fans within the team, according to Shinya Takahashi, Nintendo's managing executive officer.
In a recent interview with The Verge, Takahashi says that it helps because "there were a lot of Nintendo fans within the Universal Creative team". This, in turn, helped the collaboration; "because they understand what we're about, they were able to take that into the project."
"When we were discussing the creation of things, whether that's something in the games or a physical object that moves in the real world, the philosophy that both teams approached it with matched," he explains. "That was when we understood that we had the right partnership."
The Verge also chatted to Julia Thrash, "a veteran of the theme park culinary world". She says, "I was excited to work on this project because it is very much that immersive environment," further explaining how the collaboration leads to a holistic theme park experience; "It's not just about the food, it's how we incorporate the food into everything."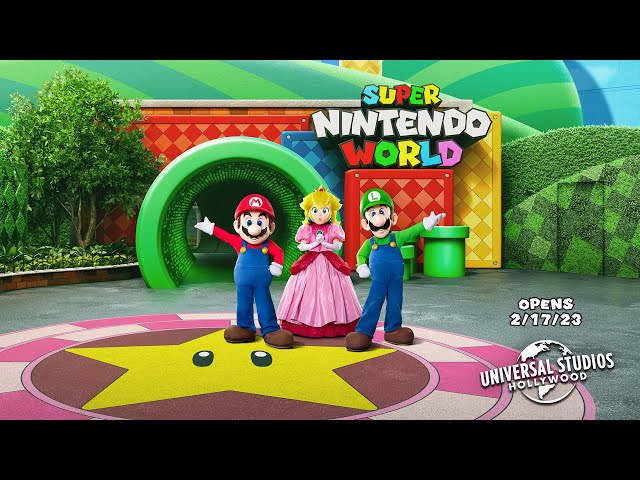 This immersive experience is also a very serious thing, as Verge writer Andrew Webster notes in the article: "To keep up the immersion, during our conversation, Thrash repeatedly referred to Toad — the fictional head of the restaurant who greets you as you enter — as a real person." Serious stuff indeed.
Anyway, that's all the details we've got on Nintendo's Universal relationship. For more Ninty magic, check out our favourite Mario characters, Mario and Luigi costumes, and Mario figures for everyone's favourite Italian mascot.