Explore the realms of outer space when No Man's Sky arrives on Nintendo Switch later this year. Nintendo announced the much-loved space adventure game during February's Nintendo Direct to the surprise of fans everywhere. So, in just a few months time, you'll be able to discover hidden corners of the universe anytime and anywhere you like.
No Man's Sky has seen multiple updates since its launch, with massive improvements to the universe of possibilities, so we can't wait to see how it plays on Switch. Due to the size of the game, it'll be interesting to see if Hello Games look to go for a cloud version of the game, but we're hoping not.
We're strapped in and ready to hit the boosters and set off into space once again, so be sure to check back soon for more updates, and guides, especially with the recent news that the No Man's Sky online content won't be available at the Switch launch.
When is the No Man's Sky Switch release date?
No Man's Sky arrives on Nintendo Switch on October, 7. That means it's just a few short months until we're all blasting off again.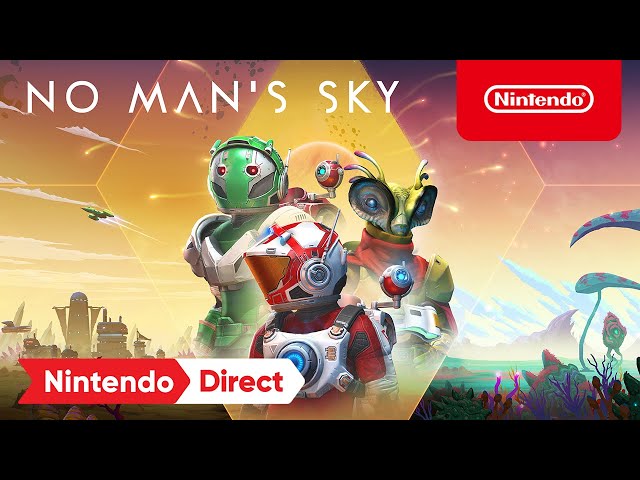 With that, you've got the latest on the No Man's Sky release date. For more rocket-fuelled games, check out our picks for the best space games on Switch and mobile.