Nuts looks to be, without a doubt, one of the strangest games to grace Apple Arcade since its inception. It's a story-driven investigative adventure set in the remote Melmoth Forest that tasks you with monitoring and reporting on the behaviour of some local squirrels. Soon after you arrive, you realise that something is amiss – the squirrels aren't acting normally at all – and so begins one of gaming's oddest mysteries.
During the day, you'll enjoy the great outdoors and decide where best to place your camera equipment. Then, when night falls, it's time to watch back over and marvel at whatever you've managed to capture. Let's just say that, based on the trailer alone, it's quite clear that these squirrels aren't to be trusted.
Outside of the core mystery, Nuts seems like a perfect game to get lost in, boasting a striking art style, enveloping forest soundscape, and hours of relaxed exploration. In many ways, it reminds me of Campo Santo's Firewatch, only with an abundance of troublemaking squirrels.
The best news of all is that Nuts is currently expected to land on Apple Arcade this Friday, January 22. If you're not a subscriber or don't own an iOS device, it's also getting a Switch and PC release on February 4.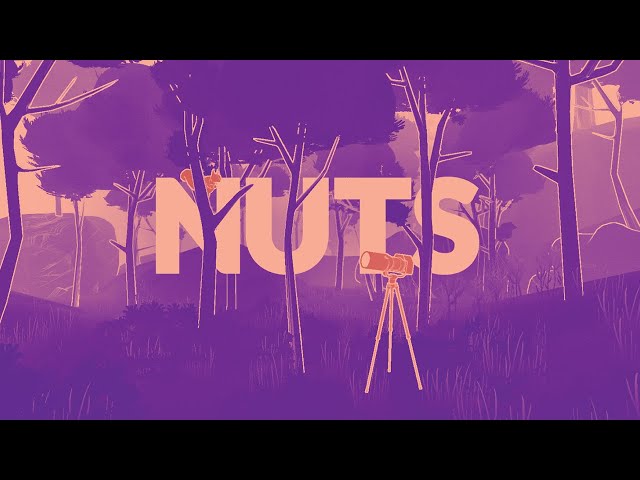 Last week's Apple Arcade game was the 16-bit roguelike dungeon crawler Oceanhorn: Chronos Dungeon. While it has style to spare, its combat and pacing leave a lot to be desired. Be sure to check out our full Oceanhorn: Chronos Dungeon review to see what we make of it.