If there's one type of game the world isn't short of, it's MMOs. However, the majority of them aren't available as mobile games, but that's about to change for a long-standing title that's only ever been on PC in its 20-year-long history. We're, of course, talking about OGame, a game from Gameforge that boasts more than 100 million players.
Now that there's an OGame mobile version, it's only fitting to divulge some information about the game for those that aren't familiar with it. Firstly, it's an MMO strategy game that features space battles, though you start out small on an uninhabited planet, and you must research new technology to build a fleet that can carry you to victory. Better still, the OGame iOS and Android versions include the Lifeforms expansion.
The sizable DLC includes four unique lifeforms – humans, rock'tal, mechas, and kaelesh – each of which has different strengths and weaknesses for when you build a civilization. Furthermore, each lifeform gets an additional 12 buildings bringing the total to 48 new structures, as well as 72 species technologies spread across the races.
What's the OGame mobile release date?
It's already here. You can enjoy OGame on mobile devices from today. So, what are you waiting for? Get out there and dominate the galaxy.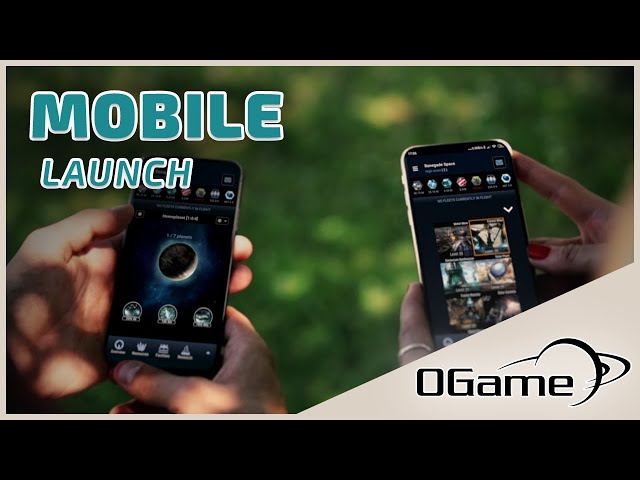 Or, if this isn't the life for you, check out our best mobile MMORPGs list to see what else is out there.