The Oregon Trail: Boom Town is now available for iOS and Android. A free-to-play settlement sim, the game takes the classic series to a different realm, with a Facebook game aesthetic reminiscent of Farmville.
The original text-based Oregon Trail came out in 1971, while the 1985 release is likely the best-known one. Boom Town doesn't appear to take too many cues from its namesake – other than the fact it involves following the Oregon Trail.
Whether this free-to-play title has the wheels for the journey is less clear, but developer Enixan has a long history of making games in this genre – in fact, they have multiple games based around farming – so it might be worth giving a go if you love harvesting crops.
You can check out the trailer below.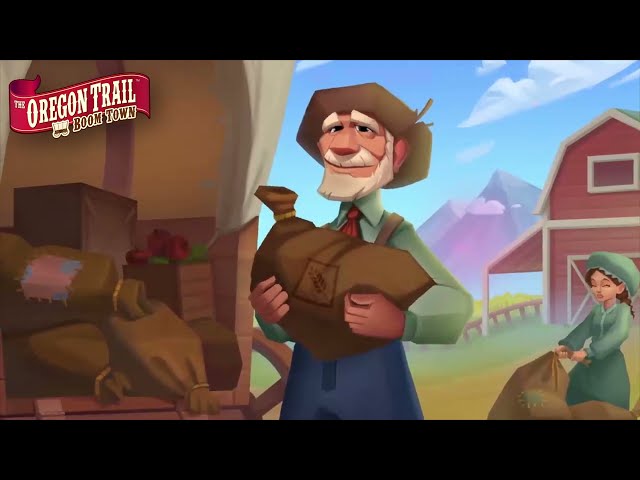 For more beyond The Oregon Traill Boom Town's mobile launch, check out some Apple Arcade games – a great place to play mobile games (including another reimagining of The Oregon Trail from Gameloft).