Overwatch 2's third season went live on February 7 bringing us a whole new map, season pass, and mythic skin. But the feature that grabbed everyone's attention was the Loverwatch dating sim coming just in time for Valentine's Day.
Loverwatch is a text-based Overwatch 2 dating sim is just one feature of the Ultimate Valentine event. It stars fan-favourite characters Genji and Mercy as love interests and Hanzo acting as cupid and assisting the player. The Valentine's experience won't be playable inside Overwatch 2, but instead goes live on February 13 on its own website. Sadly, Loverwatch is strictly non-canon, but there is an exclusive POTG highlight available for unlocking the secret ending.
The Ultimate Valentine event also brings us a 4v4 Hanzo-only game mode called 'Love of Geometry', and a range of 'Support your Supports' challenges that can unlock you two new epic skins. There's a cosmetics bundle for Hanzo available in the store as well that comes with the Cupid Hanzo legendary skin, a highlight intro, a heart charm for your weapons, and a matching souvenir and namecard.
How can I play the Loverwatch dating sim?
You can play the Loverwatch dating sim on the Loverwatch website from February 13 to February 28. The game supports Korean, Japanese, Spanish, German, French, and English. Each playthrough lasts roughly 30 minutes.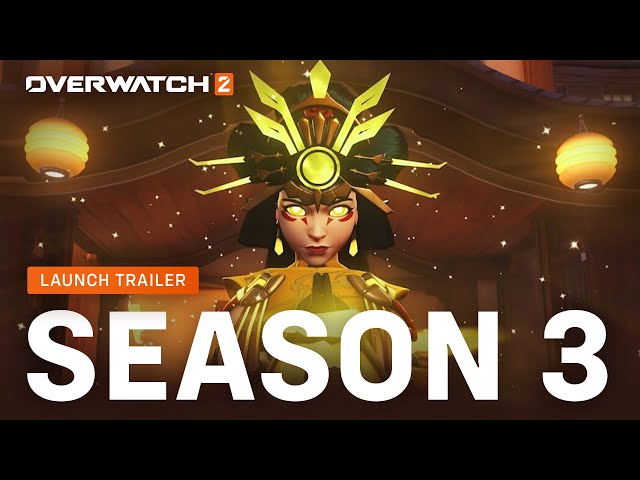 When does the Ultimate Valentine event start?
The Ultimate Valentine in-game event starts on February 14 and ends on February 28.
There you have it, everything you need to know about the Loverwatch dating sim. Check out our Overwatch 2 tier list to see where your favourite characters rank.