Oxenfree 2: Lost Signals finally has a release date. After the first game gave us spooky mysteries and teenage chit-chat all the way back in the first month of 2016, we've had a real wait on our plate to get the sequel's date.
Well, now we have it, plus some more story details to boot. Oxenfree 2 is set five years after the events of the first game and continues in the vein of narrative-driven adventure – though this time with a new cast of characters for us all to get to know.
"With Oxenfree II: Lost Signals, we wanted to tap into the essence and world that made the original game so special, while immersing players in a brand new story with even higher stakes," said Sean Krankel, co-founder and studio director at Night School. Following the more cooly received Afterparty (which I personally thought was ace), perhaps Oxenfree 2 can be a return to the big leagues.
When is the Oxenfree 2 release date?
Oxenfree 2: Lost Signals launches on July 12, 2023. It's coming to Nintendo Switch, PlayStation5, PlayStation 4, PC, and Mac (via Steam), and Netflix's mobile game roster. You can check out the trailer below.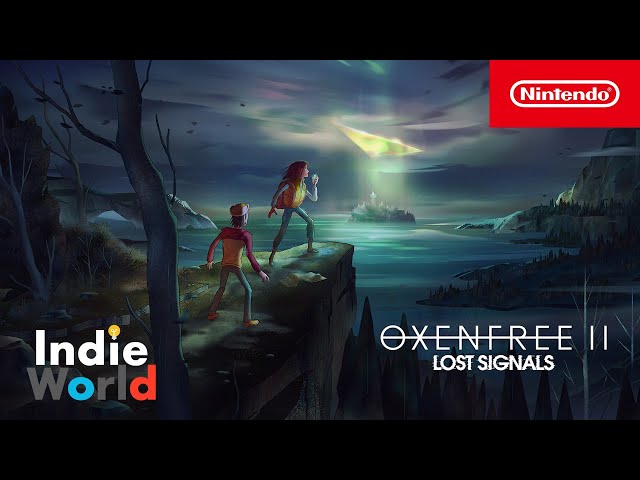 For more beyond the Oxenfree 2 release date, check out our full Nintendo Indie World showcase roundup for all the latest announcements.