The latest Nintendo Switch Indie World Showcase has been unveiled, and we have been spoiled rotten with a smattering of delicious-looking Indie titles, including the cooking game Venba, the shadow drop of Rogue Legacy 2, and a look at several titles gracing the Nintendo Switch over the coming months.
The Indie World Showcase was released today and was stuffed to the brim with lovely-looking games, but many Switch owners will be delighted to finally get a confirmation for the Sports Story release date. The sequel to smash-hit golf RPG Golf Story, this sequel looks to build and expand on what made the first entry so special. Find out more in our full list of highlights below.
Meanwhile, if you need to play something today, the last Indie World Showcase back in May 2022 Gave Nintendo Switch players a glimpse of several great titles, including Ooblets, Totally Accurate Battle Simulator, and Cult of the Lamb. You can read more about at least a couple of those titles in our Ooblets review and our Cult of the Lamb Switch review as well.
When is the Indie World Showcase?
The Indie World Showcase released on Wednesday, November 09, 2022, at 17:00 GMT/18:00 CET/09:00 PT
Where can I watch the Indie World Showcase?
The Indie World Showcase was broadcast on the Nintendo YouTube channel, and you can watch it right here with the link posted below.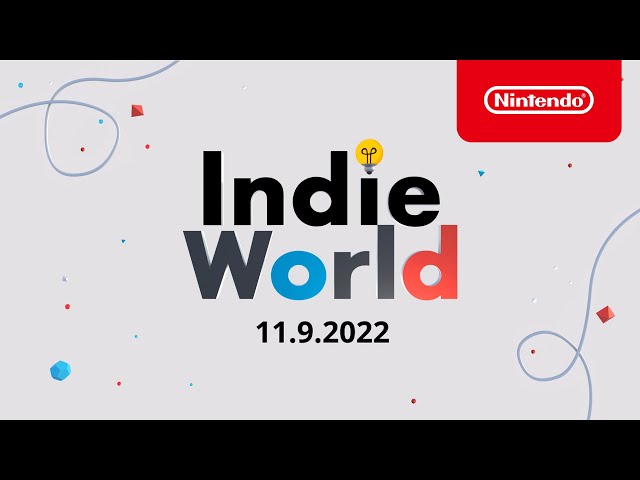 You can also catch up with the Indie World Showcase from May 2022 below.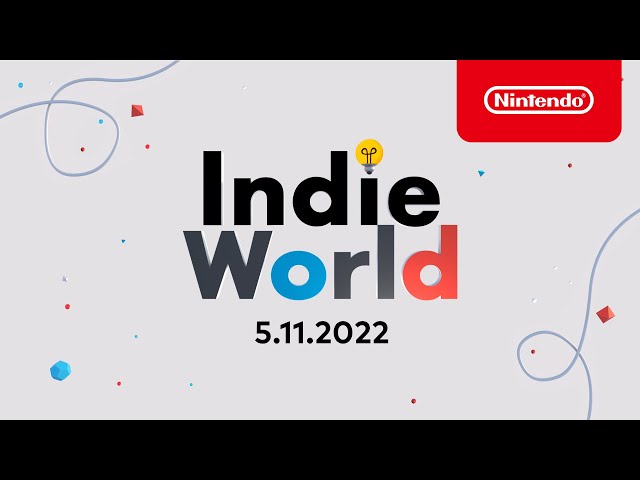 Indie World Showcase highlights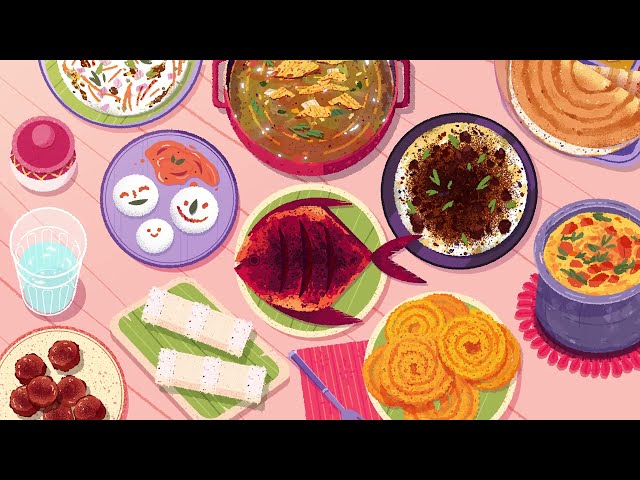 Venba – Spring 2023
A cooking game with a gorgeous hand-drawn art style, and a focus on South-Indian cuisine. Play as the Indian mother Venba, who immigrates to Canada with her lovely family in the 1980s, then cook gorgeous South-Asian cuisine and explore what life is like for an immigrant family.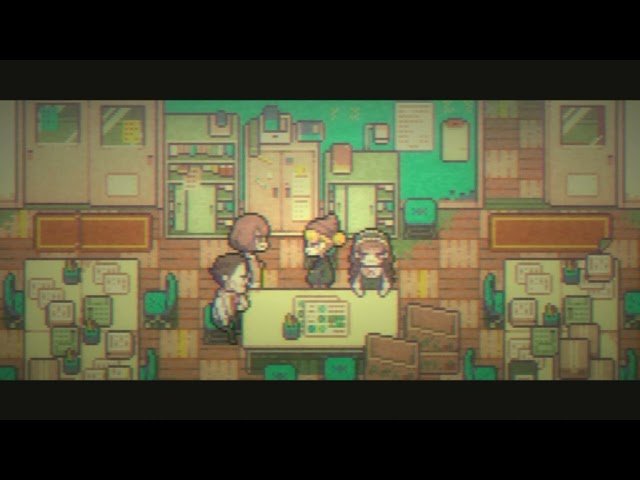 Goodbye World – November 2022
A narrative adventure game with a puzzle platformer snuck in as well, play through several platforming levels with a retro-inspired art style while also helping the characters in the real world progress through their gripping story.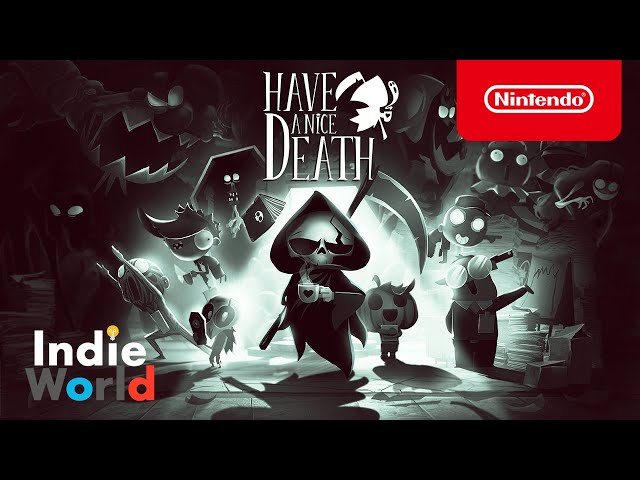 Have a Nice death – Match 22nd, 2023
A frantic action-platformer with a morbid style, enjoy slick action and rogue-like elements. 70 weapons and over 50 spells are waiting to be unleashed against huge bosses and countless difficult levels.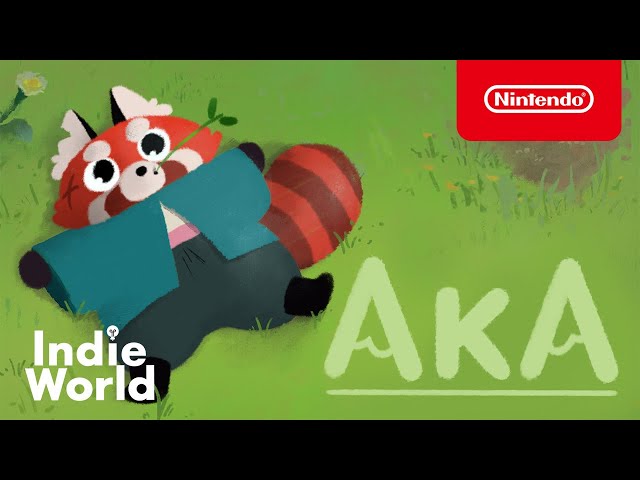 Aka – December 15
A small open-world game, where a tired raccoon must find inner peace on a quiet and peaceful island. Look after plants, feed baby dragons, or go on quests to meet adorable characters.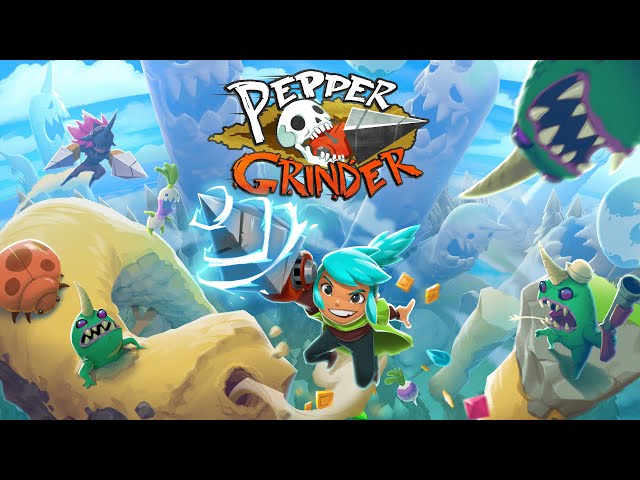 Pepper Grinder – 2023
Pepper must use her trusty drill grinder to explore this mysterious world, and attack foes. You can upgrade the drill, explore vast levels, and soak in the gorgeous pixelated visuals when the latest Indie game from publisher Devolver Digital launches next year.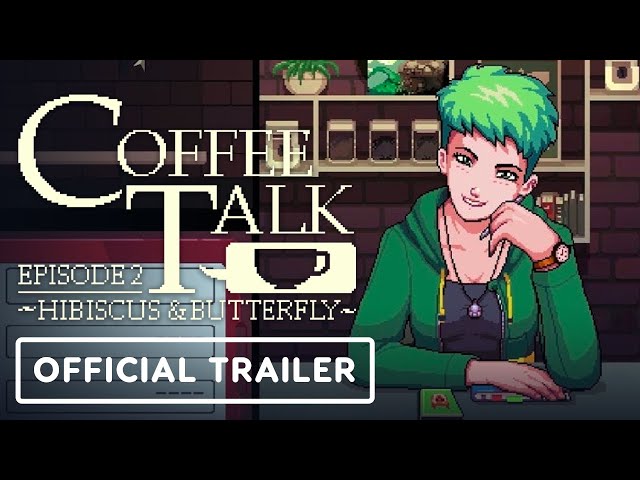 Coffee Talk Episode 2: Hibiscus and Butterfly
Run a coffee shop, meet characters, and get to know their heartfelt stories as you serve them over time. This narrative title will feature the same emotional story as the original and the same great coffee-making gameplay.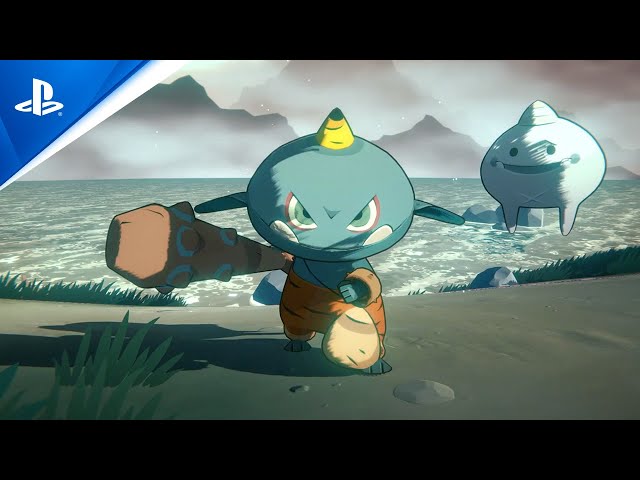 Oni: Road to be the Mightiest Oni – March 9, 2023
A hero is turned into a demon after being defeated, and so sets out on an adventure to prove themselves as the mightiest Oni in the land. Control two characters at once and unleash powerful demon attacks in this thrilling indie action game.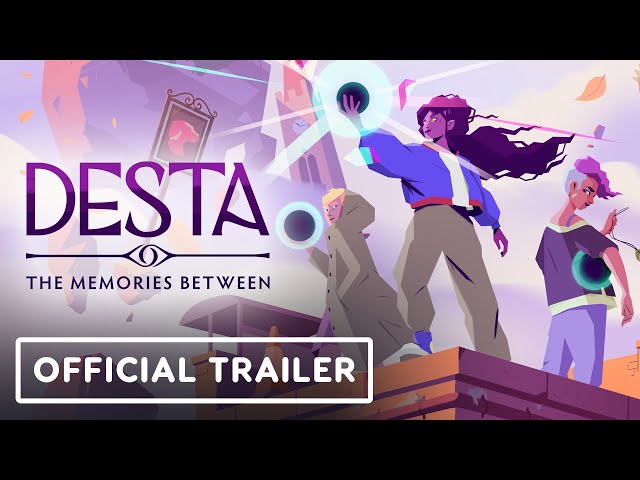 Desta: The Memories Between – Spring 2023
A surreal turn-based ball game, Desta explores this strange world in their sleep and both the gameplay and interaction with the characters will help to unravel the mystery of their dreams.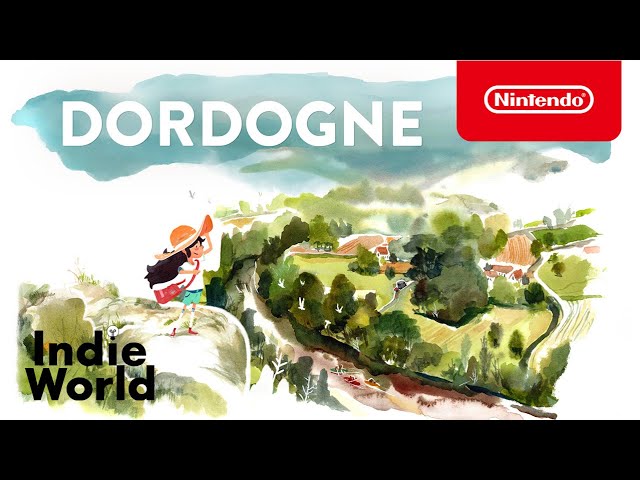 Dordogne – Spring 2023
A beautiful painterly game about Mimi, who returns to her childhood home as an adult to reconnect with the girl she once was. Mimi explores the picturesque french countryside and discovers the relationship between herself and her grandmother with photography and exploration-based gameplay.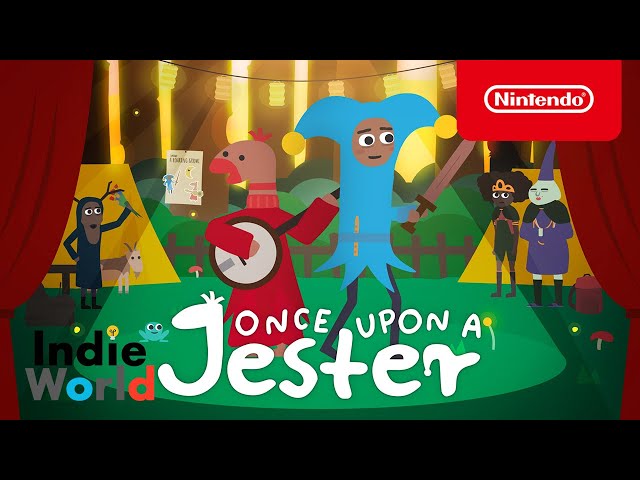 Once Upon a Jester – available now
Join a travelling theatre troupe and decide the sort of show you want to make, with improvisation and a wacky whimsical journey that's as silly as it is sweet.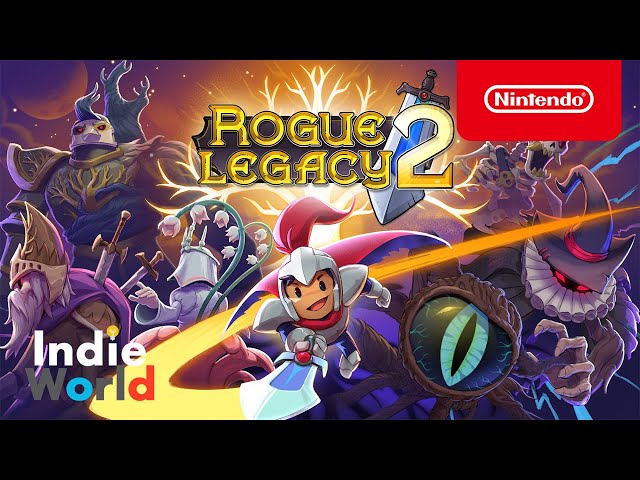 Rogue Legacy 2 – available now
Explore a never-ending castle as one of many different classes in this rogue-like adventure, and pass on your powers to your descendants so the fun never stops.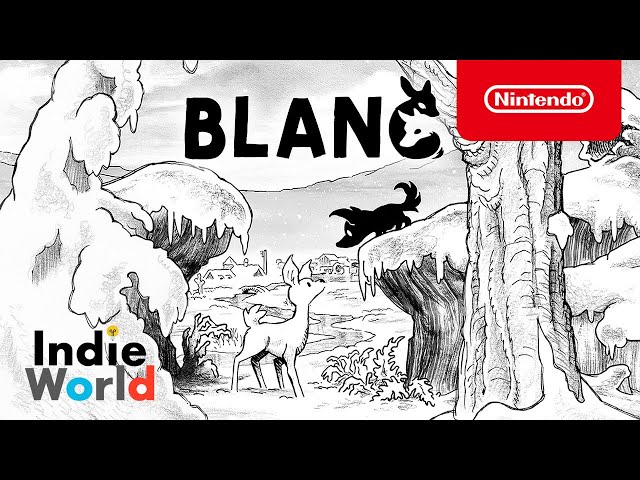 Blanc – February 14, 2023
A wolfcub and a fawn are stuck together in the snowy wilderness, in this monochrome platforming puzzle game. With a heartwarming story and a gorgeous visual style, this touching adventure between two animals is set to pull at your heartstrings when it releases next spring.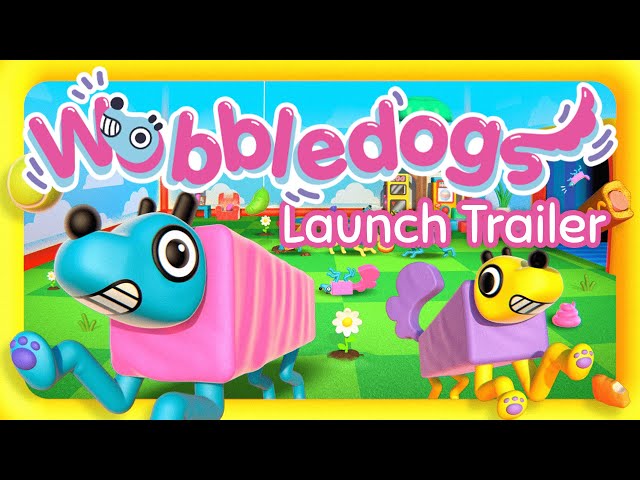 Wobbledogs: Console Edition – November 17
Hatch and grow your own unique Wobbledogs, breed them to make your own special mutations, and build them a home where you can care for your adorable and wobbly pals. This might be the nearest thing we get to Nintendogs for a while, and it is full to the brim with style and charm sure to win animal lovers' praise.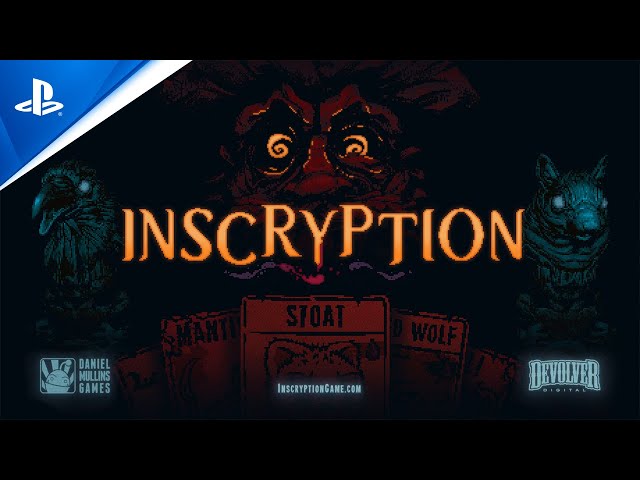 Inscryption – December 1, 2022
A card-based odyssey that brings together deck-building, escape-room-style puzzles, and psychological horror. Inscryption has already garnered praise on other consoles, and is now bringing its very specific brand of horror to the Nintendo Switch!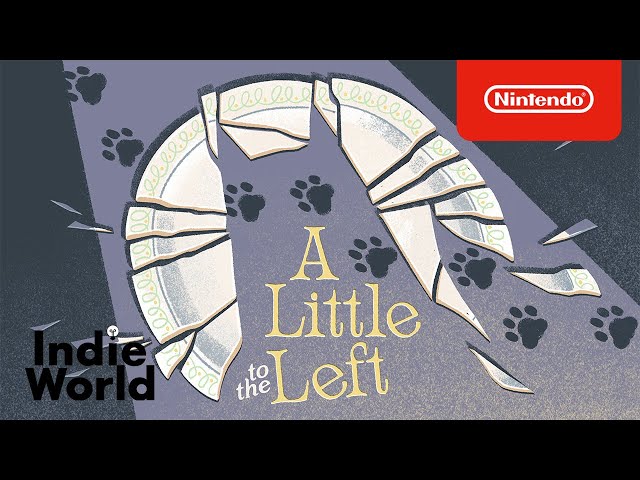 A Little To The Left – available now
A cosy puzzle game where you organise household objects in satisfying arrangements. Over 75 delightful messes are waiting to be solved each with their own hand-drawn artwork, so why not relax and put off your real chores by doing some satisfying virtual ones instead?
Sports Story – December 2022
After years of teasing, players can finally tee off with the sequel to the smash golf RPG when Sports Story launches for Nintendo Switch in December. Take part in multiple sports and activities including tennis, fishing, and even exploring dungeons. The original is a true Switch hidden gem, so we can't wait to explore the sequel in just a few short weeks.
That's all we have for now folks! If you want to see what else is on the schedule for Nintendo Switch, be sure to check out our guide to the best new Switch games coming in winter 2022 and early 2023.