If there's one thing the mobile games sector isn't short on, it's idle RPGs, but when they look as good as Panilla Saga, we're all for it. You may or may not recognise the name of Ujoygames' title, as it's already out in the wild for an Eastern audience, from which it boasts more than one million players.
However, there's now a Panilla Saga release date for players in North America, South America, Europe, and Oceania. Better yet, you can pick it up right now on both iOS and Android devices.
In Panilla Saga, you find yourself in the middle of a war, one that means this once peaceful world is now full of death and destruction. Furthermore, there are six factions that fight for dominance, each of which has a different history and traits. This can certainly affect which heroes you choose to take into battle.
At launch, there are more than 100 heroes for you to choose from across six different classes, each with its own strengths and weaknesses.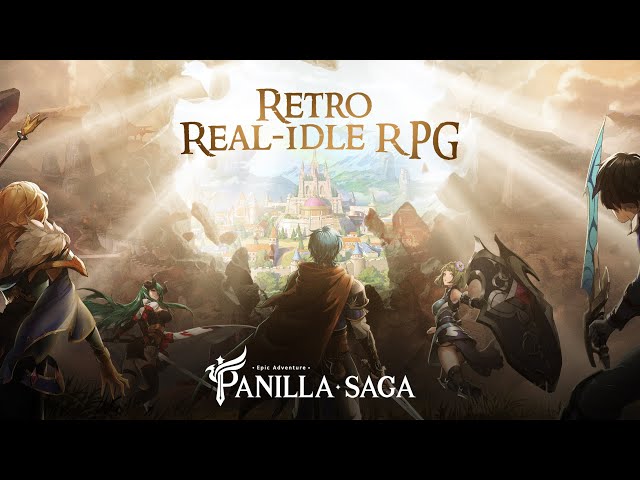 What is the Panilla Saga release date?
Panilla Saga releases in the West on October 26, 2022.
If you need something similar to keep you busy, you can't go wrong with our picks for the best mobile RPGs.