Sony has fully announced its new handheld and given it a name: the PlayStation Portal. It's a device designed for game streaming via your PS5 console, and that seems to be its only purpose. Now that we have a PlayStation Portal release date, it could make our list of the best portable gaming consoles.
Now, at $200 (£200), it's not exactly a steal, and given that all you're really getting is a display, a split DualSense controller, and Wi-Fi capability, it's a bit of an odd proposition. The specs are nice enough, with a 1080p 60fps screen and whatnot, but it's the same price as a brand-new Nintendo Switch Lite – and it doesn't even do any on-device processing.
Of course, we have to wait for it to launch before we throw shade, but it's hard to see how this stacks up against the best Nintendo Switch. Weirder still, the device doesn't have Bluetooth headphone capability, so to use wireless headphones with it you have to buy Sony's proprietary Pulse buds that start at $150 (£130). It does have a headphone jack, however, which is nice of them.
When is the PlayStation Portal release date?
The PlayStation Portal releases on November 15, 2023, so you only have two and a half months to wait. You can pre-order one now from the official PlayStation website.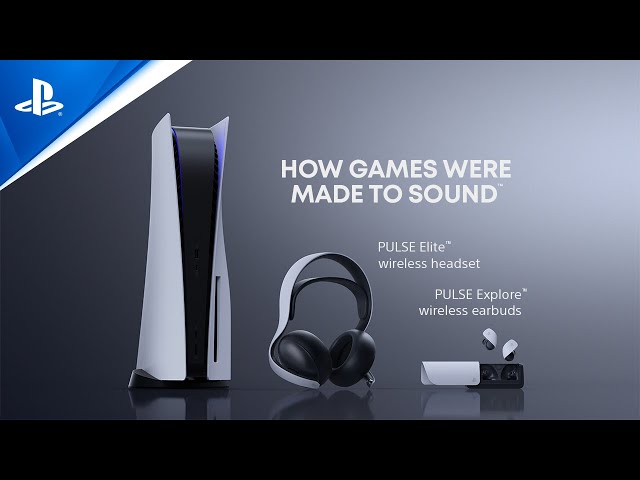 For more beyond the PlayStation Portal release date, check out our guides to the best gaming iPhone and the best Samsung phones – they likely have more internal power than Sony's handheld, amusingly.