The Pokémon Company has announced that next week on August 18, it will host a special Pokémon Presents showcase to reveal more information on the upcoming titles Pokémon Brilliant Diamond, Pokemon Shining Pearl, and the new open-world adventure title Pokémon Legends Arceus.
Since their reveals earlier this year, none of the titles have had any additional information revealed, with many fans questioning whether Pokémon Legends Arceus will stick by its January 2022 release date. There were some complaints that the early footage looked too basic, and that the animations were very simplistic, but the footage shown was likely from a build months prior to the reveal trailer going live.
It's been nearly a year, so The Pokémon Company have had plenty of time to polish all of the titles, and fans are eagerly awaiting any news of updated visuals for either. It remains to be seen how the Diamond and Pearl remakes will separate themselves from the originals, as so far, they seem to be eerily similar to the DS games with very few changes.
We won't have long to wait to see how the titles have improved, but why not catch up on the initial information by watching the earlier Pokémon Presents here, including a lengthy montage to celebrate the franchise's 25th anniversary.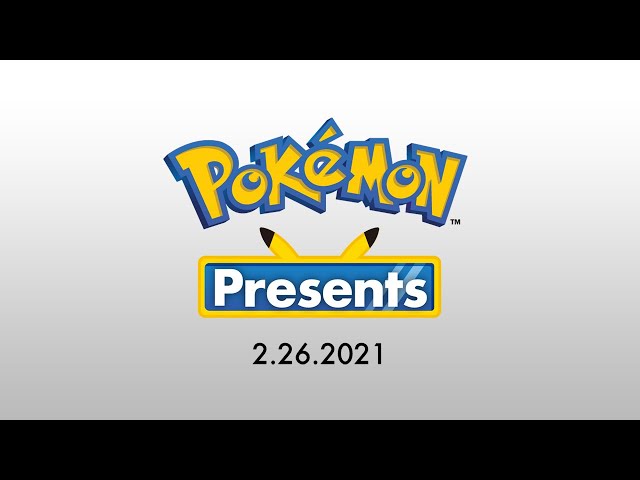 These aren't the only Pokémon games on Switch this year, however, as Pokémon Unite was recently released and continues to receive new content. Check out our Pokémon Unite tier list to stay ahead of the competition.