Following on from the latest Pokémon Presents, and the reveal of new information on Pokémon Brilliant Diamond and Shining Pearl as well as Pokémon Legends: Arceus, all three titles are now available to pre-order. Pokémon fans can expect a number of pre-order bonuses for the titles, so you may want to ensure you get your order in quickly.
For Pokémon Brilliant Diamond and Shining Pearl, a gift of a Manaphy egg will be available via the Internet from the Mystery Gift function in-game until February 21, 2022. By putting the egg into your party and carrying it around on your adventure through the Sinnoh region, you'll be able to hatch it and gain Manaphy as a companion.
Meanwhile in Pokémon Legends: Arceus, The Hisuian Growlithe Kimono Set will be available to early adopters. You can receive it by choosing 'get via internet' in the Mystery Gifts feature in your game, up until May 9, 2022.
Pokémon Brilliant Diamond and Shining Pearl
Pokémon Brilliant Diamond and Shining Pearl are the latest remakes in the series, returning to the Sinnoh region and reimagining the original DS titles with new graphics and brand new gameplay elements. The titles will release for Nintendo Switch on November 19, make sure you order early to nab the rare Manaphy egg.
Pokémon Legends Arceus
Pokémon Legends: Arceus is a bold new step for the franchise, an open-world RPG that seems to take inspiration from The Legend Of Zelda: Breath Of The Wild. You can encounter and battle Pokémon in a large open environment, set centuries ago in the Hisui region, which will one day become Sinnoh. The harsh weather has also helped certain Pokémon to either evolve or be granted new forms. Expect twists on the classic formula, and pre-order to grab that incredible Hisuian Growlithe Kimono.
You can check out the latest trailer for Pokémon Brilliant Diamond and Pokémon Shining Pearl below, covering new details including the return of the underground and new customisable outfits.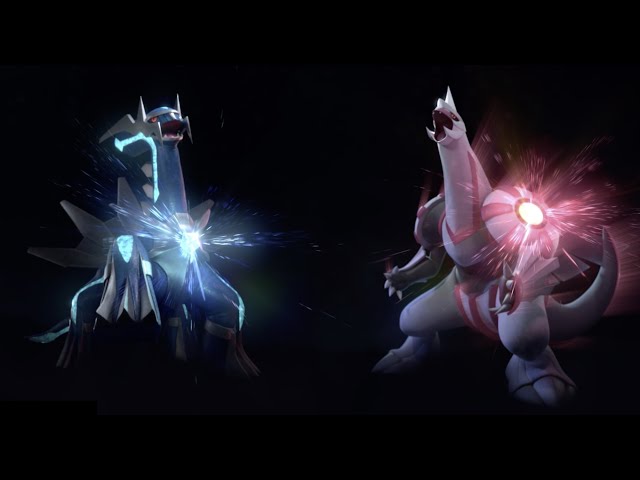 Nintendo also revealed plenty of new information for Pokémon Legends: Arceus, as well as the new Pokémon and forms, there were also details on the changes to battle mechanics and the way you catch Pokémon.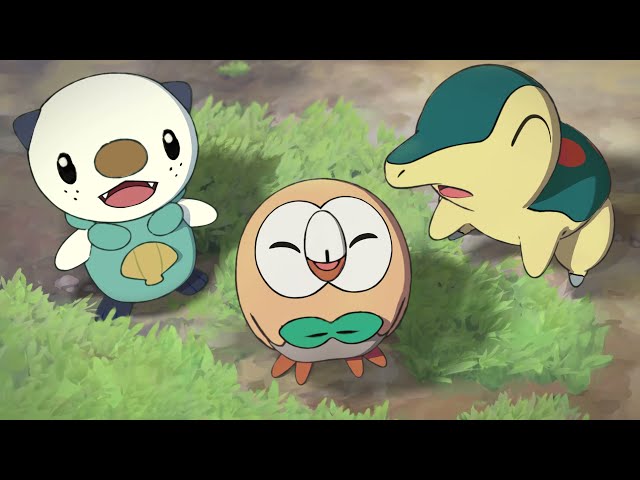 There isn't long to wait until you can play the latest Pokémon titles, but if you're playing Pokémon Unite in the meantime you can stay ahead of the competition with our Pokémon Unite tier guide.