June 24, 2020 Pokemon Cafe Mix has released on Android and iOS
The Pokémon Company's new mobile game, Pokémon Cafe Mix, is out now on Android, iOS, and Switch. The Pokémon-based puzzler reared its head for the first time last week, showing off a trailer of you managing a cafe with all your favourite Pokémon, and playing through a variety of in-game puzzles.
Cafe Mix arrives soon after Pokémon Smile, a handy guide for Pokémon themed teeth brushing and oral health which released last week. Pokémon Sleep – for those feeling a little Drowzee – is also slated to follow it up a little later this year, helping you keep a healthy sleep schedule, while also having a little fun with your Poké-pals.
The basic gameplay of Cafe Mix is relatively straightforward. Each puzzle is stuffed with Pokémon icons, and you have to shake 'em about and match them together. As your cafe grows, you can hire Pokémon and make use of their unique abilities to complete puzzles faster – such as Charmander setting one ablaze.
You can check out the Pokémon Cafe Mix trailer below!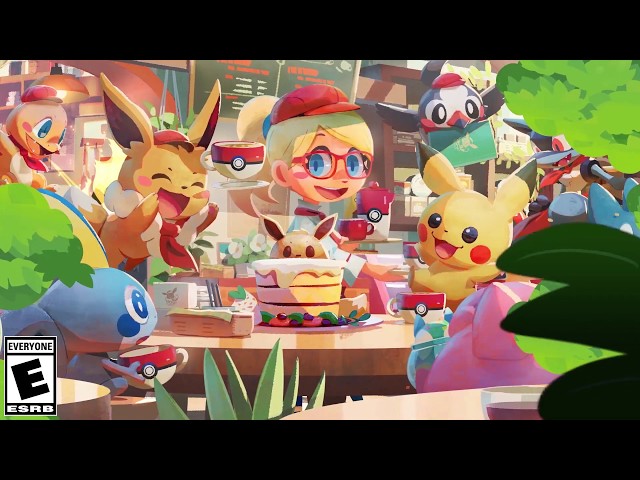 If you'd like some more Pokémon content, then we have a guide on Pokémon Go raids and how to play Pokémon Go at home. We also have a broader guide on all the upcoming mobile games, if you want a better idea of what's on the horizon.
You can find Pokémon Cafe Mix on Google Play and the App Store, if you fancy checking it out!