The pastel Pokémon puzzler, Pokémon Café ReMix (formally Pokémon Café Mix) finally relaunches on Nintendo Switch later on this month, with Serebii.net confirming a release date of October 28 today.
Pokémon Café ReMix tasks you with cooking for your many Pokémon guests, in the hopes of impressing them so much they join your lovely restaurant as staff. Each level is a puzzle where you must drag icons in the shape of Pokemon's heads together to clear each stage. It's a charming, if simplistic, puzzler, and for a free-to-start title, there's plenty to do.
The relaunch of the title promises some serious improvements to the game, including a training mode where you can level up individual Pokémon, as well as many more Pokémon being added to the title. A series of other gameplay improvements promise to improve the player experience, so we look forward to giving the Café another visit soon.
Check out the latest trailer for the title below, it details many of the changes coming in this major update.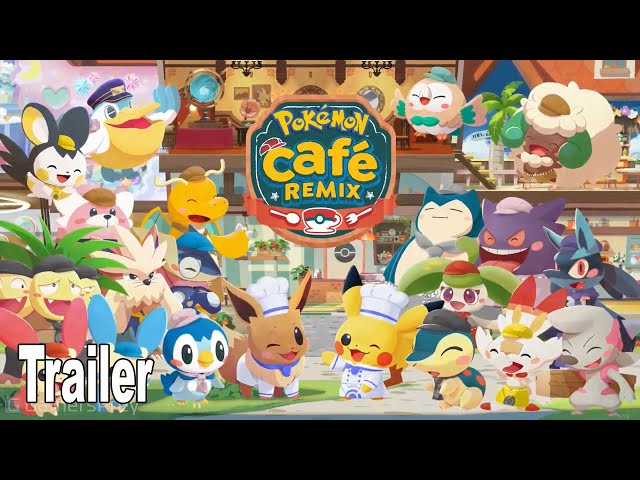 You can also stay ahead of the competition thanks to our Pokémon Unite tier list.