For years Japan has been privy to some of the best Pokémon merch your eyes will ever see, most of it available exclusively in the Pokémon Centre stores. Well, British friends, we have some fantastic news, as Pokémon has soft-launched the Pokémon Centre UK, with a slew of fantastic merchandise now available to purchase.
You can head on over to the Pokémon Centre UK website right now, and take a look at all the fantastic items now up for purchase for the Pokémon fan in your life. There are a significant number of clothing items available, including some lovely looking festive jumpers, as well as scarves and hats to get you through the winter.
There are even items from the Pokémon Trading Card Game available, including the recent Pokémon Celebrations packs, and the hugely popular Shining Fates series. Finally, there is, of course, a huge library of plushies based on all your favourite cuddly critters, and personally, I've never been so tempted to buy a perfectly round Piplup in my life. I promise I've been good Santa!
While there isn't a trailer from the Pokémon Centre UK just yet, be sure to check out this unboxing from UK based Pokémon mega-fan Virtually Marti to see some of the lovely items now available.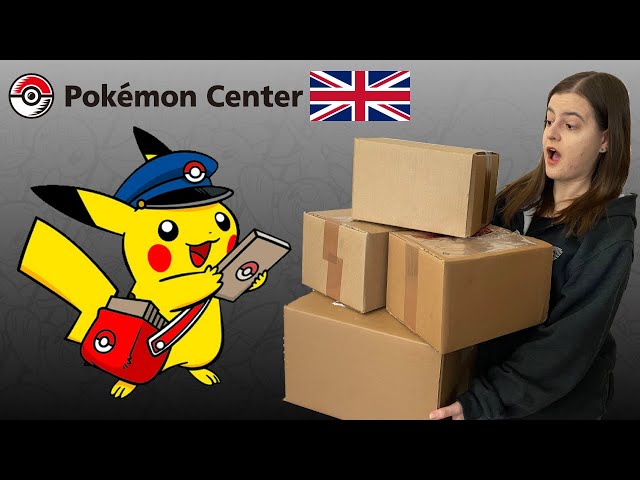 Then, if you're a Pokémon fan diving back into Pokémon Unite over the holidays, be sure to check our Pokémon Unite Tsareena build to get the most out of the grass-type attacker.