Wannabe Pokémon professors, listen up! Your dream job, my dream job, and the dream job of anyone who grew up living in a Pokémon world is finally available, with the Pokémon Company officially on the hunt for an archivist. That person will be responsible for creating a massive database of all 900+ Pokémon, cataloguing information from the games, TCG, and anime.
If you want to be the Pokémon Company's archivist, online applications are now open, but it's worth saying that this prestigious position comes with a few expectations. As well as years of experience in similar archive roles, TPC is looking for someone with vast knowledge of the Pokémon series and, preferably, an individual with a qualification in library science – so if you don't know your Dewey decimal system, you might not be up to the task.
Of course, with a role so highly sought after, we can only anticipate the online application portal will be overflowing with CVs and resumes, but if you want to throw your red-and-white cap into the ring, you can by visiting this link. It's also worth pointing out that the salary on offer is something around the $90k mark, which is a whole lot of Pokédollars for a dream job.
The really good news is that it seems this role is open internationally, meaning that any English-speaking Pokéfan can apply to become the Pokemon Company's archivist. All that I'm personally hoping for is that Markipliers infamous smash or pass statistics will be included on each individual Pokémon's archive entry (see below if you never want to think of Gardevoir the same again).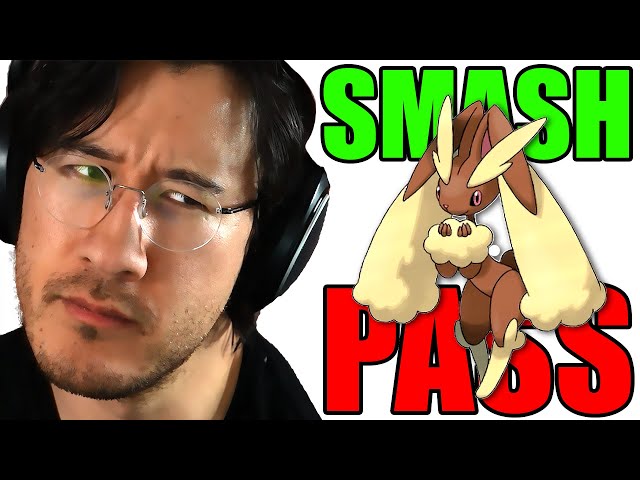 There you have it, all you need to know about The Pokémon Company's current search for an archivist, or for lack of a better term, a Pokémon professor. If you think you're up to the job, why not bone up with our list of the best Pokémon games.