How has it taken this long to get a Pokémon Go TCG set? Ever since it hit mobile devices in 2016, Pokémon Go has consistently been one of, if not the, biggest mobile games in the world. People were out in the streets catching Dragonites and walking for miles to hatch eggs. It was, and still is, a cultural phenomenon.
With the huge success of PoGo, the mainline Pokémon games also picked up a few things with the successful Pokémon Let's Go games for Switch, bringing over a few of the features from their predecessor. Now, coming up in July, we finally have a full Pokémon trading card game set using many of the Pokémon and items synonymous with the mobile title. So let us help you out with a Pokémon Go TCG pre-order guide.
We've scoured the internet and will continue to do so, to try and bring you all the best deals we can find for this exciting new crossover – booster packs, decks, and the elusive elite trainer box. There's so much great stuff to track down with this thrilling new release.
Where to pre-order Pokémon Go TCG sets H2
Currently, Pokémon Go TCG sets can be pre-ordered from Magic Madhouse in the UK, while we're waiting for listings on Amazon for both the UK and US. If you see them pop up anywhere, be sure to let us know so we can help all the Pokémon TCG fans out there.
If you want some advice on how best to build your decks, be sure to check out The Pokemon Company's youtube channel tutorials, starting with the video below.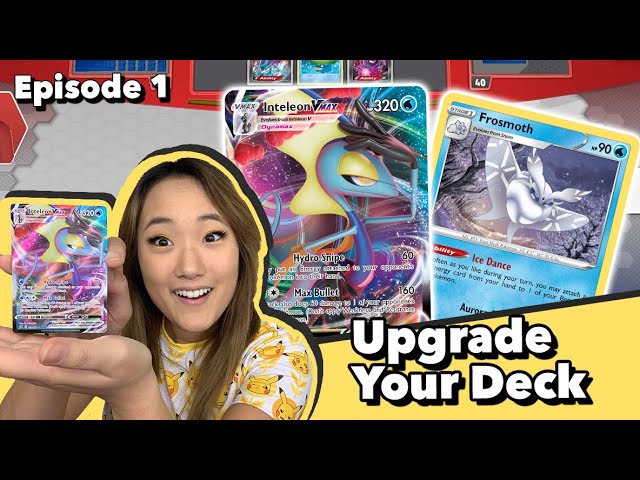 If you're an avid Pokémon Go fan like us, be sure to check out our guide to Pokémon Go codes next to make sure you've got all the goodies you can grab right now.