We're mere weeks away from the release of Pokémon Legends: Arceus, a semi-open world entry in the franchise that's looking to expand the vast vistas of the Wild Area from Pokémon Sword & Shield, and finally deliver on the dream of an expansive 3D Pokémon adventure.
Nintendo announced Legends: Arceus very early last year, and since then, we've found out all about the historic Hisui region, which will later become Sinnoh, as well as several new Hisuian forms of familiar Pokémon pals. It still feels like The Pokémon Company is playing their Charmanders close to their chest though, as information is slim pickings.
One thing that's very clear, however, is the huge visual improvement from the early (and very clearly labelled "In Development") footage, and the same areas in the most recent trailers. Almost like The Pokémon Company has worked on the visuals ever since, wild! These new trailers give us a closer glimpse at some of the new 'mon like Hisuian Zoroark, a fight with Cleavor, and a greater look at the beautiful region of Hisui we'll explore very soon.
Check out the latest trailers for Pokémon Legends: Arceus below. Though they are in Japanese, the visual changes are very clear.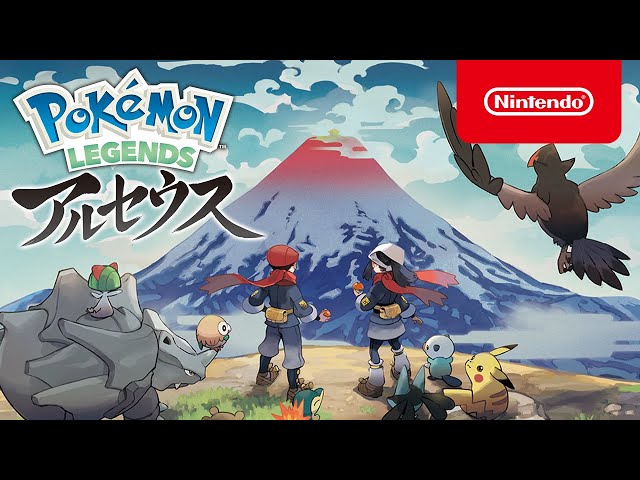 With mere days to go until the next Pokémon adventure, how excited are you to check out Hisui in Pokémon Legends: Arceus? If you want to see even more of the upcoming title, have a gander at our Pokémon Legends: Arceus release date guide for all the latest information.