A Reddit user discovered that The Pokémon Company has recently filed for a new Pokémon Sleep patent with the United States Patent and Trademarks Office (USPTO). The Pokémon Company filed the patent application back in August 2022, and the USPTO published the application on November 17, 2022.
The Pokémon Company initially announced the Pokémon Sleep initiative in its Pokémon Press Conference 2019, and little has been heard about it since. They registered the domain 'pokemonsleep.com' in 2021, and Reddit user milotic03 noticed that the URL led to a PDF of the patent application. The URL has since been redirected to the Pokémon homepage.
After the massive success of Pokémon Go, the Pokémon Sleep initiative aimed to continue linking Pokémon training to your everyday life. Pokémon Go did it with walking, and Pokémon Sleep would do it with sleeping. A tweet from The Pokémon Company International in 2019 stated that Pokémon Sleep would release in 2020, alongside a new companion device named the Pokémon Go Plus Plus.
Many fans had lost hope that Pokémon Sleep would ever become a reality, but some recent Pokémon Go datamines linked to sleep data, as well as this patent application, have given us some hope that it's still on the way.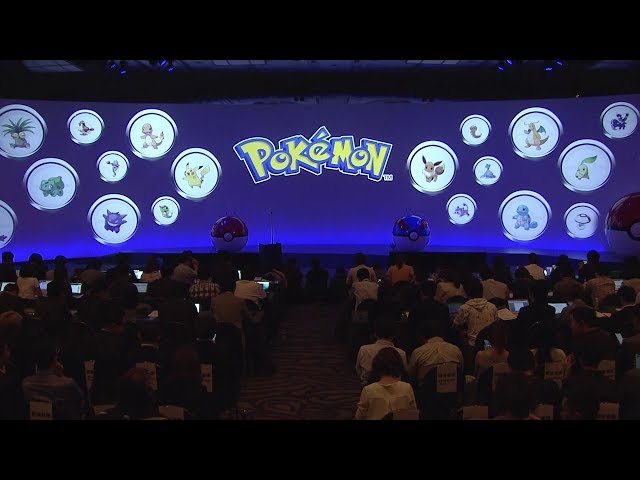 The patent itself is officially called the "Gameification of health awareness based on sleep patterns", and the abstract talks about encouraging good sleep habits by linking it to 'breeding' a virtual life form, aka a Pokémon.
That's everything we know about the Pokémon Sleep patent. For more Pokémon info, check out our list of the best horse Pokémon.