Today The Pokémon Company announced Pokémon Trading Card Game Live, a new version of The Pokémon Trading Card Game app, that will come to PC, Mac, and for the first time, mobile devices in a native app. This is an improved version of the previous desktop app, and will ultimately replace it for online tournaments and other modes.
You can migrate most things over, including your cards, deck cosmetics, unopened products, and more, with a full list and more details available here. As well as a full list of items unavailable for transfer here. There are also many improvements to the app, with new graphics, streamlined gameplay, 3D avatars, and a Battle Pass among the new additions.
The Pokémon Company will reveal more details in time, but as of right now, we know that this updated app will sadly take away trading as a feature. This is pretty disappointing for a title called the Pokémon Trading Card Game, and may have something to do with the fact players can now actually purchase cards within the app. Hopefully, this is something addressed down the line, as while improvements to the original app are welcome, removing trading is a huge omission that feels like a needless push towards microtransactions.
You can expect more details as we get closer to the new title's release, so check back for the latest information. In the meantime, you can watch the sneak peek trailer below to get an idea of the new graphics and gameplay.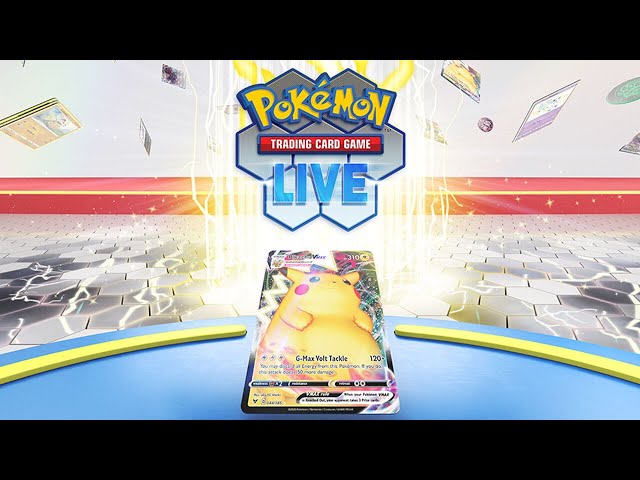 Meanwhile, Pokémon Unite fans can be sure to stay ahead of the competition thanks to our detailed Pokémon Unite tier list.