After several years in testing and ahead of the newest Pokémon Trading Card Game main set, we've finally got a Pokémon Trading Card Game Live release date. The mobile game, often shortened to PTCGL, is replacing The Pokémon Company International's decade-old online TCG client, Pokémon Trading Card Game Online (PTCGO).
PTCGL's beta launched globally back in November 2022 and faced a torrent of backlash online for not fixing many of the previously identified issues with the client and removing features that were previously available in PTCGO, such as the expanded format game mode. The global release of PTCGL coincides with The Pokémon Company International sunsetting PTCGO, which is leaving app stores on June 5.
Players who log into the PTCGL beta between now and the global launch can unlock an exclusive beta-themed deck box, coin, and card sleeves. Those of you who still need to transfer your data from PTCGO can find a step-by-step guide on the official Pokémon website.
When is the Pokémon TCG Live release date?
PTCGL exits global beta and goes live across app stores on June 8 10:00 PDT/13:00 EDT/18:00 BST. You can download the game in the App Store, on Google Play, or for Windows and Mac from the official website.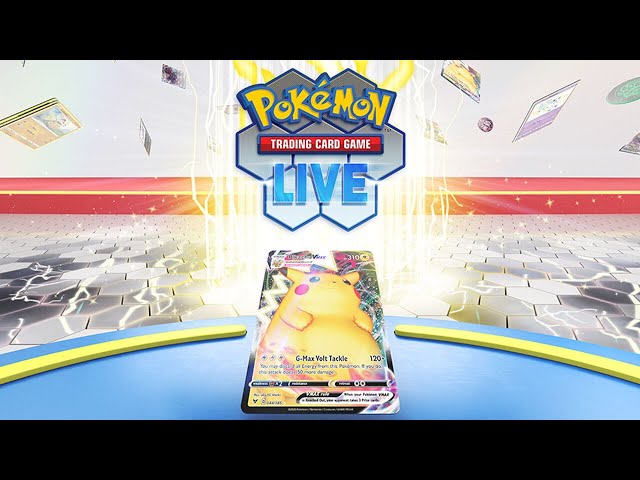 That's everything you need to know about the Pokémon Trading Card Game Live release date. If you're interested in learning more about the physical Pokémon TCG, check out our sister site Wargamer for their guides to the best Pokémon decks and the best Pokémon booster boxes. We've also got a guide to the full Pokédex.