The official Twitter account for Pokémon's MOBA has announced that Goodra and Lapras are joining Pokémon Unite. Goodra appeared on the worldwide Unite account on March 2, and Lapras was teased as an upcoming playable Pokémon on the game's Japanese Twitter account.
Pokémon Unite has been available for MOBA fans on mobile and Nintendo Switch since July 2021, and new playable characters, holowear, and cosmetics are added all the time through special events and a seasonal battle pass. According to Pokémon Unite Japan's tweet, Lapras and Goodra will be taking part in the season 14 battle pass.
Goodra is set to be a new melee defender class Pokémon for the game, joining other powerful punchers like Snorlax, Greedent, and Mamoswine. We don't know what class Lapras will have yet, but we can't wait to find out.
When will Goodra and Lapras be playable in Pokémon Unite?
Goodra joins the roster on March 16, and Lapras will join shortly after in April.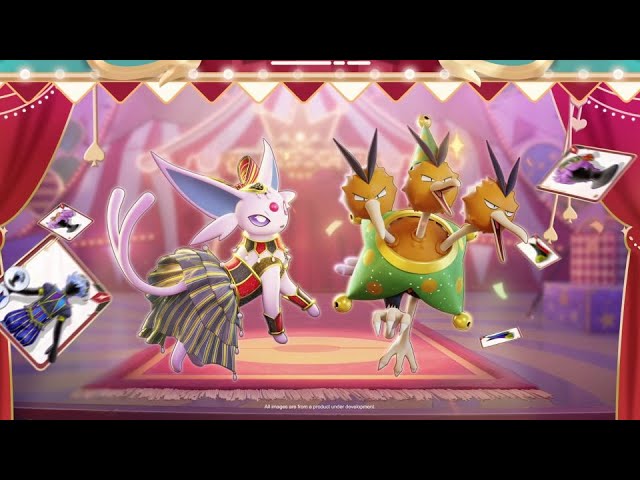 Pokémon Unite Japan has also shared new performer style holowear for Goodra, Sableye, and Lapras online, plus orange and purple trainer holowear for Goodra.
That's everything we know so far about Goodra and Lapras joining Pokémon Unite. Why not check out our Pokémon Unite codes guide next to grab yourself some freebies?