Back in June of last year, The Pokémon Company and Tencent revealed an all-new MOBA. Pokémon Unite, as it's known, is a cross-platform release designed for iOS, Android, and Nintendo Switch.
In the time since its announcement, the game's Pokémon roster has grown, its gameplay has improved, and its visuals have received some TLC. Now, it's time for a regional beta test in Canada for select Android users. If you're interested, you can register for a chance to take part in next month's test over on Google Play.
The way Pokémon Unite plays out is pretty straightforward. Two teams take to a map with three lanes and try to capture as many Pokémon as they can. You take control of a certain Pokemon during this and evolve as the game goes on. The more you do so, the more moves you gain access to. Once you hit your final form, you'll get something called a 'Unite Move', which is usually a powerful AoE attack.
It is a MOBA, so you can also clobber the other side to stop them from completing their goal or destroy their stations to prevent them from healing and, in turn, make achieving their goals harder.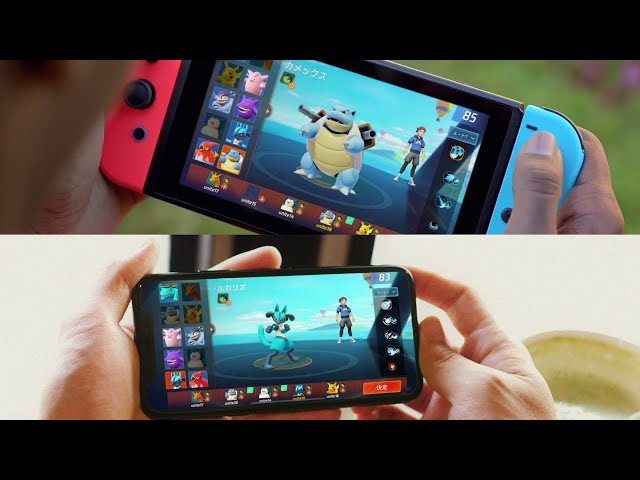 That's your lot for now, but we'll keep sharing more details as we get them. In the meantime, though, the New Pokémon Snap release date is just around the corner, so worry not if you don't happen to get into the Unite beta – there's still plenty of Pokémon goodness on the horizon.
If you'd like to play some more games like Pokémon Unite to keep you going, we also have a best mobile MOBAs list for your reading pleasure.