Pokémon Unite, the free-to-play MOBA developed by TiMi Studios, is now live on Nintendo Switch to download and play, with a mobile launch following later in the year. It allows you to control Pokémon in strategic team battles, with the monsters evolving and gaining new moves and abilities as the battle progresses. Meanwhile, you can also dress up your Pokémon with cosmetic outfits. Snorlax, Pikachu, and even newer additions like Cinderace look adorable in their flowery summer shirts and sunglasses.
It has more than a passing resemblance to League Of Legends, which is infamously challenging to get into. Pokémon Unite could be a fantastic entry point into the genre for younger players, or those looking for a more casual experience.
Those of you that login before August 31 can access the legendary electric Pokémon Zeraora for free, which is a smart way to entice early adopters. Those of you planning to play on mobile in September won't miss out though. The official Pokémon Twitter account later confirmed that you'll get Zeraora too, with more information to come at a later date.
Pokémon Unite will feature cross-progression with Nintendo Switch, meaning even if you start now you can still play with the same account on mobile later in the year. So, don't worry, you can keep those cute outfits.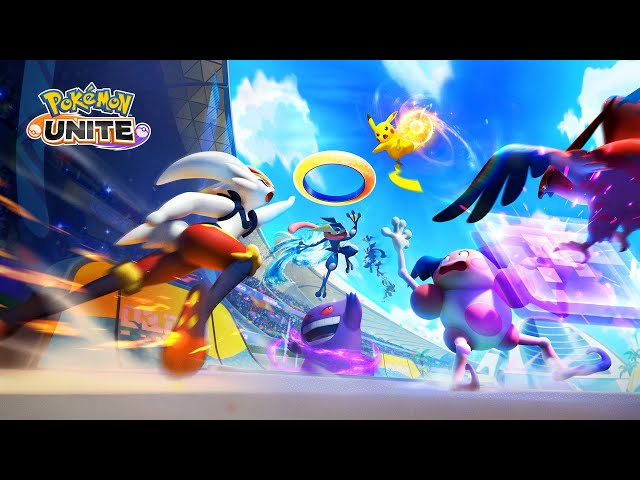 This year has proved to be a big one for the Pokémon franchise, as New Pokémon Snap came onto the scene in April. In our New Pokémon Snap review, we found that "the Pokémon and environments look better than every title in the mainline series."
Not only that, but Pokémon Brilliant Diamond and Shining Pearl's release date lands in November – just two months after Pokémon Unite hits mobile devices.