After its visceral and violent trailer earlier this year, we finally have details on the Post Void release date for Nintendo Switch. This gruesome FPS takes inspiration from classic titles of the 90s like DOOM, Quake, and Duke Nukem, while slapping a heavy dose of colour over its stylised violent gameplay. Not only that, but Post Void is being published by the good folks over at Super Rare Games, so we are mighty excited to see it drop.
So when is the Post Void release date for Nintendo Switch? Announced recently, Post Void will be demolishing bad guys and travelling through corridors on July 21, 2022, for Nintendo Switch, PS4, and PS5. Post Void is described as a hypnotic, fast-paced FPS where you must keep moving and keep killing to survive. The trailer gives just a glimpse of the insane gameplay on offer, so who knows what other dark delights are hidden within.
While the 90s shooter vibes are certainly here, it also brings to mind other recent titles like Hotline Miami, with a focus on style as well as fantastic action gameplay. For even more great ways to blast enemies into smithereens, check out our bumper guide to the very best Switch FPS games for even more gruesome gunplay goodness.
Where can I find the Post Void trailer?
Feast your eyes on the Post Void trailer below to see exactly what players are getting themselves in for. Warning, this trailer contains flashing lights.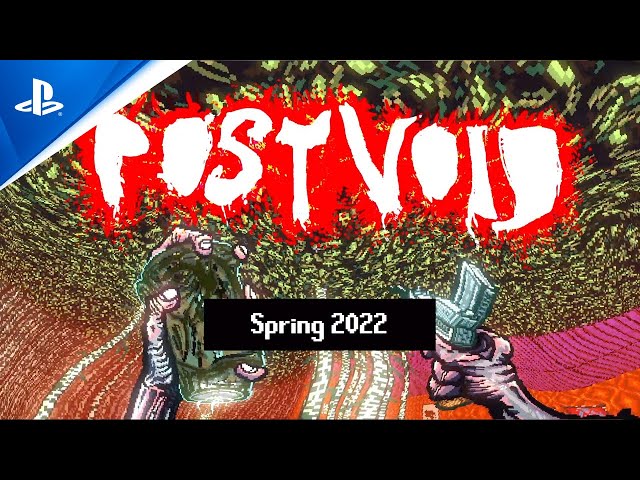 If you just can't wait that long to play a new game, why don't you arm your finger with the bullets of curiosity, and fire without hesitation at our guide to the best Nintendo Switch games.