We love Nintendo Switch at Pocket Tactics (obviously), and we really love it when new accessories barge onto the scene, and the PowerA Ms Chalice controller looks like a fine addition for any player, especially if you're in the market for an enhanced wireless gamepad for the hybrid console.
Plus, just look at the PowerA Ms Chalice controller. That's a thing of beauty, with a great colour scheme and sleek design that deserves your attention. Not only that, but it captures the charm of Cuphead perfectly, with the bright yellow colour boasting some fun energy, while the mint green compliments it nicely. Also, it's kind of a must-own if you happen to have the Cupman and Mugman gamepads.
The Nintendo Switch variation of the Ms Chalice controller features advanced mappable buttons to give you the experience you want, while also offering motion controls, and precision-tuned thumbsticks, which means you stay in complete control – a stylish gamepad that affords you personalisation, what's not to love here? You can even get it for Xbox Series X/S, if that's your preference.
Oh, and the fact that the Cuphead The Delicious Last Course DLC is out at the end of June, means this truly is the perfect time to pick up this gamepad.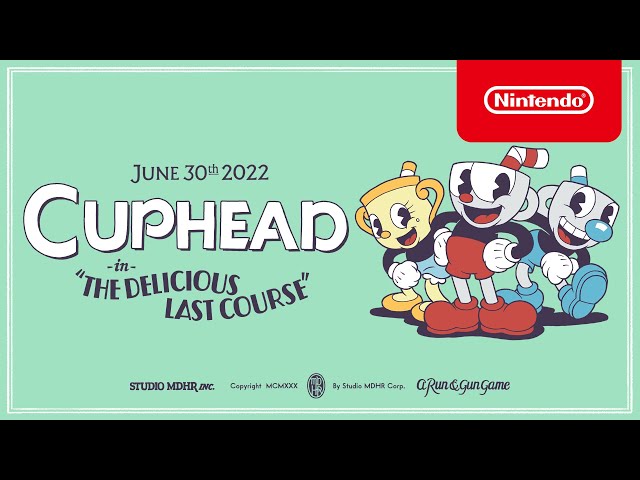 Where can I buy the PowerA Ms Chalice controller?
For more details on the PowerA Ms Chalice controller, including retail information, check the PowerA website.
If you do decide to purchase it, you're going to need some titles to test it out with, and our list of the best Switch games has plenty of them.