In the unlikely event that you manage to get your hands on a PlayStation 5 before they hit store shelves this November, you'll be pleased to know you can now use the remote play app. Sony has updated its PS4 Remote Play app, now rebranded to PS Remote Play, on Android and iOS to include support for the PS5.
The new update reveals that the PS5 will be capable of streaming a 1080p signal to supported devices. Many people anticipated whether a 4K stream could be possible given that this is already achievable on Windows using Steam's Remote Play feature, but it looks like Sony has limited the resolution for now.
Though 1080p may be the resolution limit, it appears the PS5 will be capable of sending an HDR signal for the first time. This is huge news for anyone who owns a HDR capable mobile device as that was one of the big drawbacks of the old app. The PS4 was unable to stream an HDR signal, forcing the stream to look washed out on devices even if they were compatible with HDR. Sadly, the PS4 portion of the app has not been updated to support this feature.
Another feature added to PS Remote Play is the ability to use custom button assignments from your PS4/PS5 on the app. This is primarily for users who rely on this accessibility feature on the PS4, so it's nice to see Sony bring this over.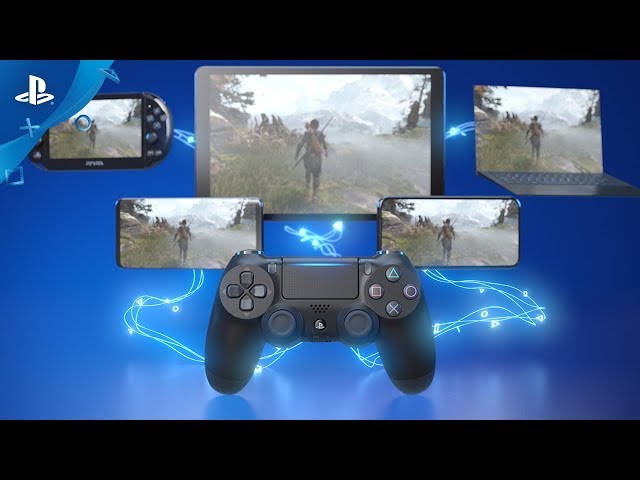 With more devices gaining 5G support giving people access to high-speed internet while commuting, we expect to see more people trying out PS Remote Play. The iPhone 12 is the latest phone to support 5G, with Apple's chief executive officer Tim Cook declaring this feature as the "beginning of a new era for iPhone."