PUBG Mobile's latest content drop has arrived, bringing with it some satisfyingly chunky power armour, a cosy Valentine's Day theme, and a Matrix (not that one) event.
The addition of power armour is, inarguably, the real highlight here. You can create your very own hulking suit by collecting nano crystals and an armour blueprint, then returning them to the Matrix base. The only catch is that you can only use the high-tech kit on the Livik map.
The power armour comes in three separate parts: the chest, arms, and legs. Each provides damage reduction boosts and other fun buffs, including increased backpack capacity and melee damage. Naturally, the power legs greatly reduce any potential fall damage and allow you to move at a good clip. Once you've acquired the entire suit, you'll unlock its ultimate weapon: the Dragon's Breath Grenade. Though if disaster strikes and you end up dead, you'll have a tricky decision to make.
Basically, you can choose whether to respawn with some basic equipment, allowing you to jump straight back into the action, or have your teammates respawn at research stations dotted around Livik.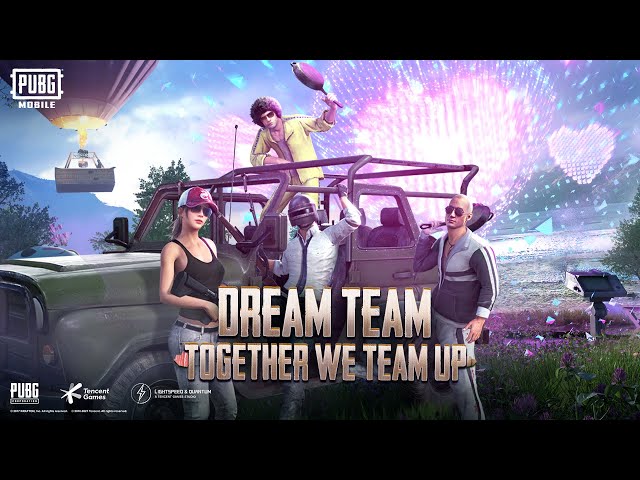 Beyond that, the new Matrix event provides multiple airdrops, life detectors within research stations, and improved supply output across regions. Oh, and then there's the limited-time Valentine's Day theme, which is set to run from today through to March 7. During that time, you can check out a giant bunny doll on Cheer Park Island and some other fun little additions.
If you fancy keeping up to date on every new PUBG Mobile update, we've got you covered.