PUBG Mobile's latest bumper update, version 1.3, lands tomorrow, March 9, and introduces a host of fresh additions, such as the anniversary music festival, Season 18 Royale Pass, and a new chapter in the ambitious Metro crossover event.
Other highlights include the Mosin-Nagant bolt-action sniper rifle and three special armbands, each with its own abilities, to seek out and use during the festival. The full list of changes and additions is too lengthy to detail here, but you can always check out the patch notes over on the game's official site.
The 1.3 update weighs in at a hefty 1.55GB on iOS and 640MB on Android, and it's recommended that you update your game as soon as possible, otherwise you won't be able to play with those running the latest version. There's even an incentive to get in fast, with 3,000 BP, 100 AG, and a Cute Kitten Pan up for grabs if you download the patch ahead of March 14.
Thankfully, the game's servers will remain online during the update rollout, meaning you can keep sharpening your skills while you wait.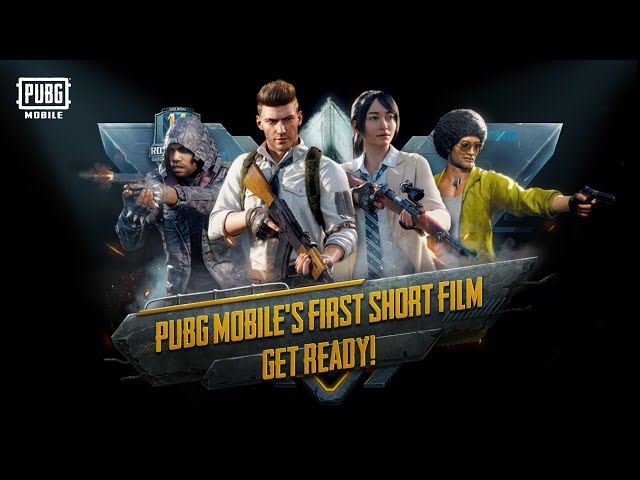 If you're a major PUBG Mobile fan, be sure to check out our lists of PUBG Mobile redeem codes and every PUBG Mobile update, as well as all the info we have on the upcoming PUBG: New State release date and what to expect from the futuristic spinoff.