There's an exciting new anti-cheat system in PUBG Mobile, known as Fog of War, which brings new technology to mobile gaming to improve the experience for players around the world. The new system works by limiting the information sent to other players, which puts a stop to cheaters that want to use x-ray vision (known as wall hacks) to track players' movements through walls.
The new PUBG Mobile anti-cheat software is already responsible for a dramatic decrease in cheating, with an average decrease of 50%, and seeing results up to 62% in some regions throughout its testing period. That's a substantial reduction, and should make a huge difference to online matches, improving the game for everyone involved.
The Fog of War anti-cheat software is the first of its kind, using new technology to limit the server data sent to players and reducing the information that cheaters use to hack the game. It's already rolled out on certain maps and is slowly coming to all maps of the battle royale mode. Hopefully, this makes a serious dent in the previous cheating problems and encourages other devs to utilise similar systems to stop these issues before they become prevalent.
To get a glimpse of the new PUBG Mobile anti-cheat software, you can watch the debut trailer for the system below.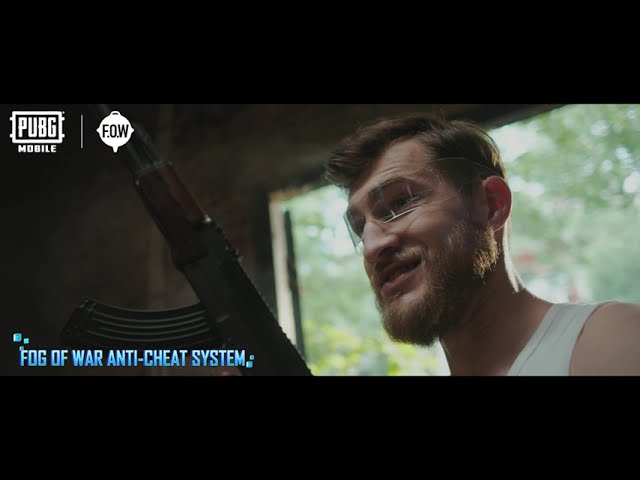 That's all we have for today folks, but if you're interested in games like PUBG, be sure to check out our guide to the best mobile shooters right now.