It's collaboration time again for PUBG Mobile, as the mobile game partners with Jung Ho Yeon, a South Korean international star known for her role as Kang Sae-byeok in the Netflix original series Squid Game, which also serves as her acting debut – a great first accolade for which she won an award. Jung Ho Yeon is also known for her work as a high fashion model, as seen in the Korean versions of Vogue and Elle.
When it comes to the PUBG Mobile Jung Ho Yeon collaboration, you can expect to go to war with the superstar as she fulfils the role of the Nusa Commissioner in the PUBG Mobile 2.2 update, coinciding with the release of the new map, in which you can expect some more fast-paced action with a pretty backdrop.
In terms of cosmetic goodies, you can get the Ho Yeon operation erangel set, the Ho Yeon purple crown Pan skin, the Ho Yeon queen of thorns ornament, and a Ho Yeon deadly kiss skin. As you can see, there's plenty you can get to give your soldier a high fashion look on the battlefield.
When does the PUBG Mobile Jung Ho Yeon collaboration begin?
The partnership is already underway, so dive into the game and get your hands on some great goodies.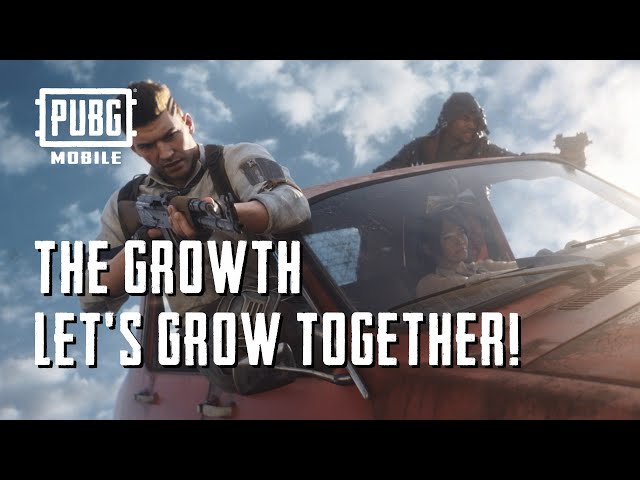 Or, for some freebies, you can check out our PUBG Mobile codes list. We also happen to have a PUBG Mobile events guide, just in case you want to stay up to date with the latest in-game content.