PUBG Mobile is getting a new map that has been designed with players on the go in mind. That comes from The Verge, which reports that the new map is called Livik and is as large as two kilometres by two kilometres. Matches on Livik support 40 players a game and are intended to last 15 minutes each.
While PUBG Mobile has primarily been designed to bring the PC experience to mobile phone users, Livik has been crafted to accommodate mobile players. That means the design facilitates quick matches you can play on your daily commute to and from work. "We want more people to enjoy PUBG Mobile in a more flexible way," producer Rick Li explains to The Verge. "The initiative for this map is bringing more flexibility to those players who have tighter schedules and circumstances to accommodate for."
While the map is notably smaller than others, Li reassures that there are still plenty of points of interest that help games go quicker. The Nordic-themed map features a volcano, hot spring, and a waterfall. While Li didn't give much else away, he reckons that the current of the waterfall will mix up PUBG Mobile matches. There's currently no word on when we'll be able to play Livik, but apparently it'll be "soon".
If you're curious as to what else is happening in the world of Tencent's battle royale, then you can check out our PUBG Mobile update guide. If you fancy a go yourself, you can find it on iOS and Android.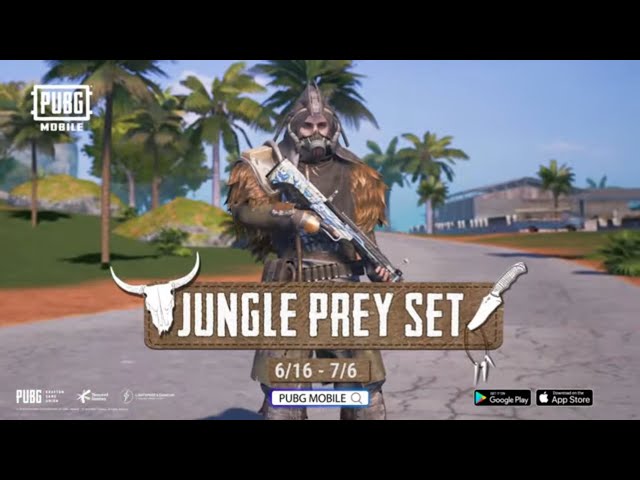 We also have a list of the best mobile multiplayer games, so you have more options for games you'd like to play with your friends.